Transitions are everything when it comes to creating a perfect flow in your videos. Needless to say, finding the right transition presets and effects are more important than anything else.
All of the best video editors out there know how to use the right transitions for different types of videos they make. Because usually, you can't use the same transitions you use for a travel vlog to edit a wedding video.
That's why you always need to have a big enough collection of transition presets at all times. You'll never know what kind of video project will come across next and you must be ready for any type of challenge.
You can start growing your Premiere Pro transitions collection with our handpicked collection of effects and templates below. Be sure to download them all.
Typography Text Transitions for Premiere Pro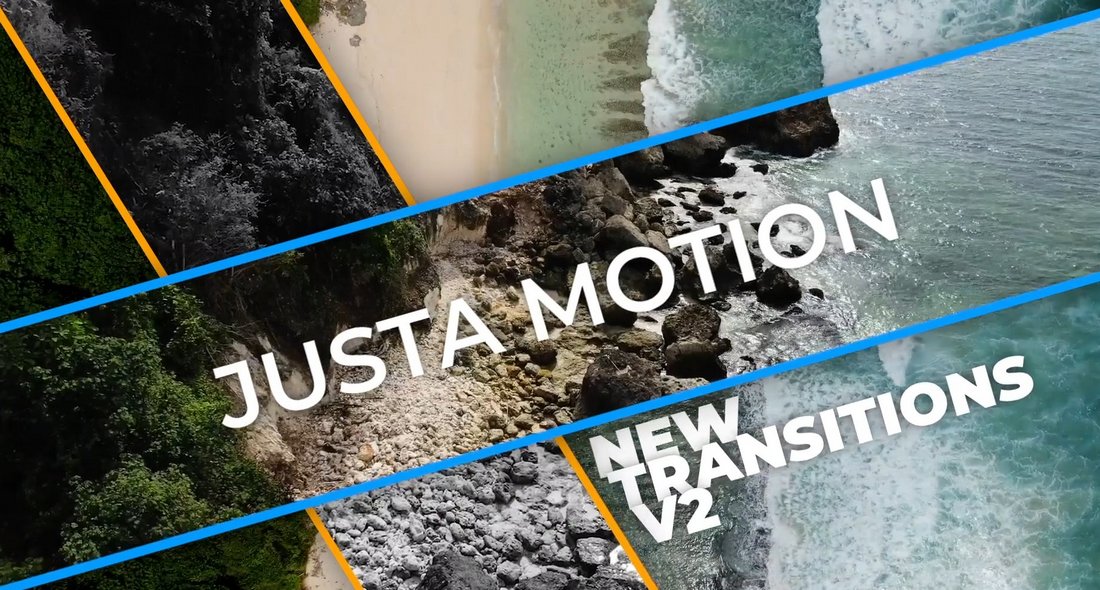 If you're a fan of typography-based effects, you'll immediately fall in love with this transition pack. It features a collection of stylish and subtle transitions with cool text effects. They are ideal for everything from YouTube vlogs to professional business videos. The templates are very easy to use as well.
Colorful Gradient Premiere Pro Transitions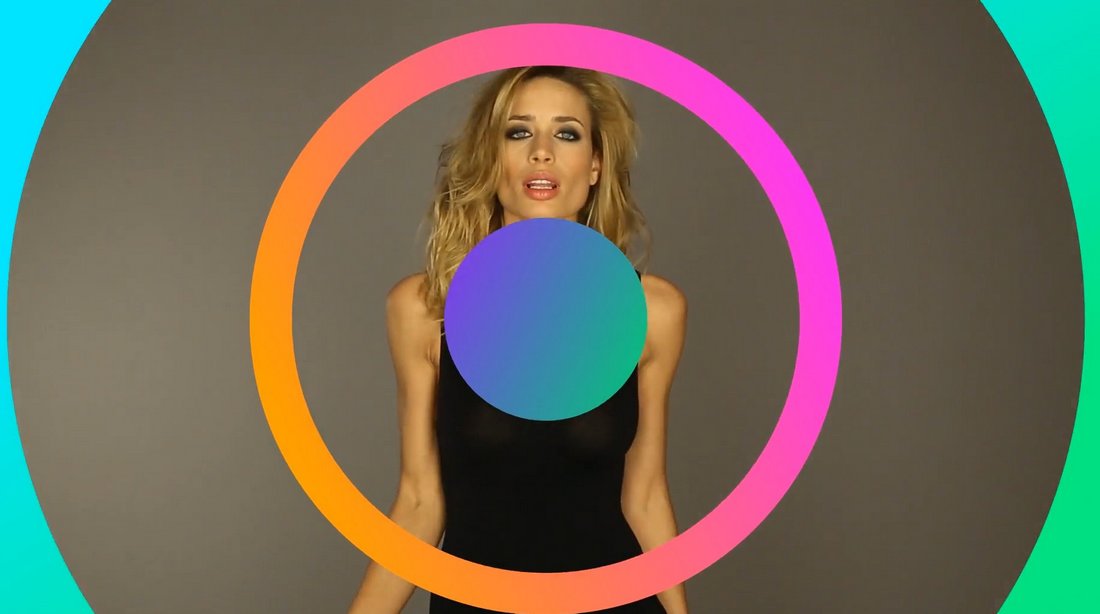 The transitions in this pack feature bright and attractive effects full of gradient colors. These types of transitions go great with fashion and lifestyle videos, as well as many others. There are 25 different transitions to choose from in this pack. You can add them to your videos with just drag and drop.
Clean and Creative Transitions For Premiere Pro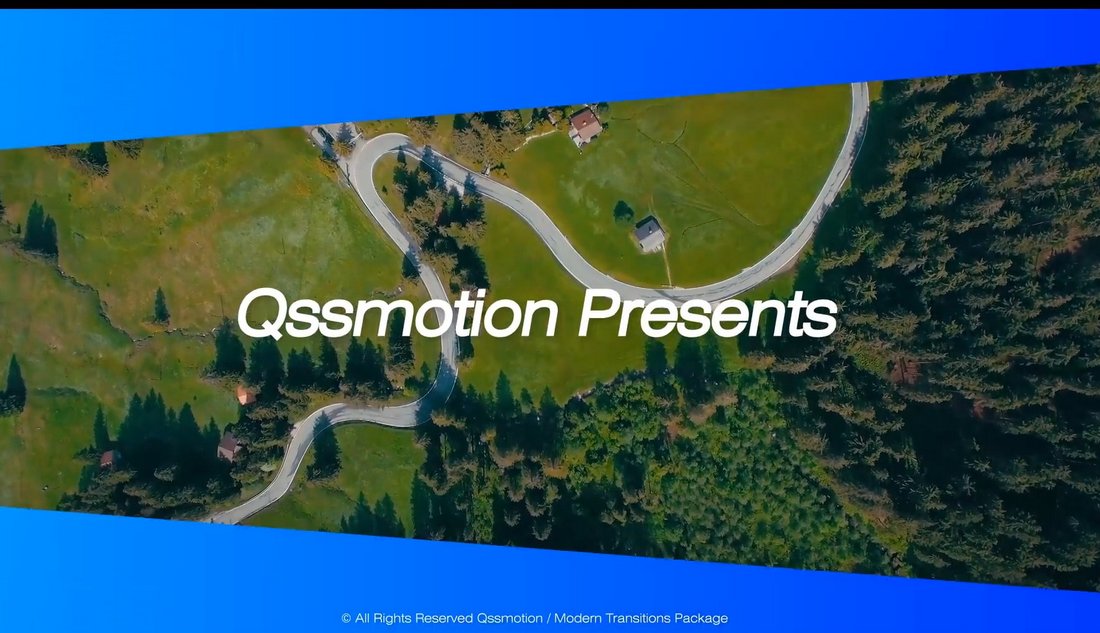 This collection of Premiere Pro transitions is made with professional and business projects in mind. It comes with high-quality transitions featuring minimal and clean effects. You can use these in business promo videos, event videos, and even TV commercials. The templates support 4K resolution.
Echo Frame Premiere Pro Transitions Presets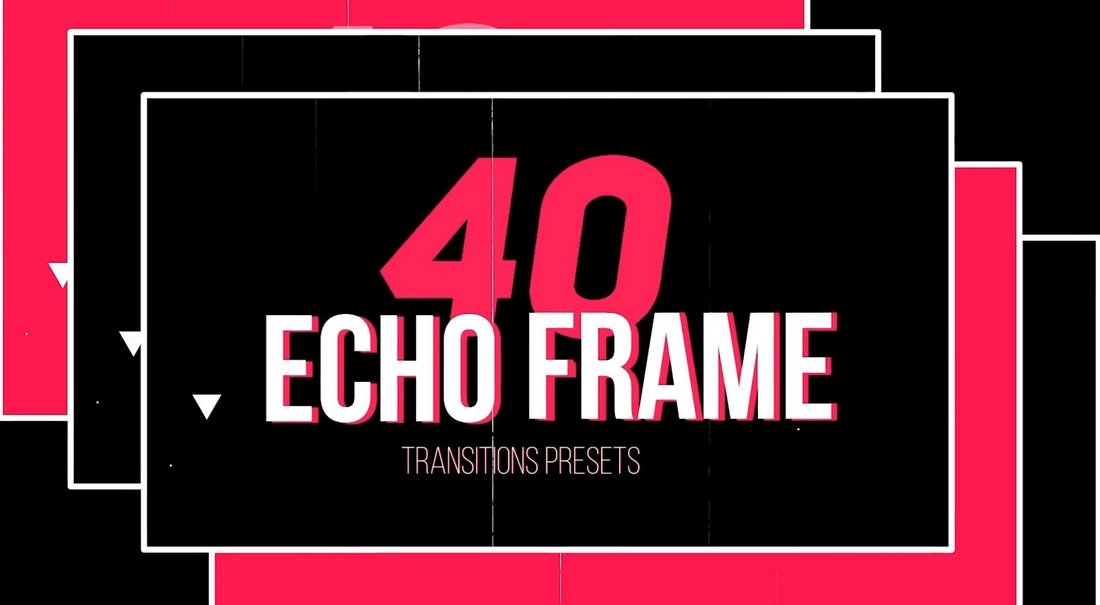 Echo Frame is a set of fun and creative transition presets for Premiere Pro. It includes some unique presets for adding trendy transition effects to your fashion and lifestyle videos. You can choose from 40 different styles of presets to find the right transition effect for your project.
Cool Liquid Transitions for Premiere Pro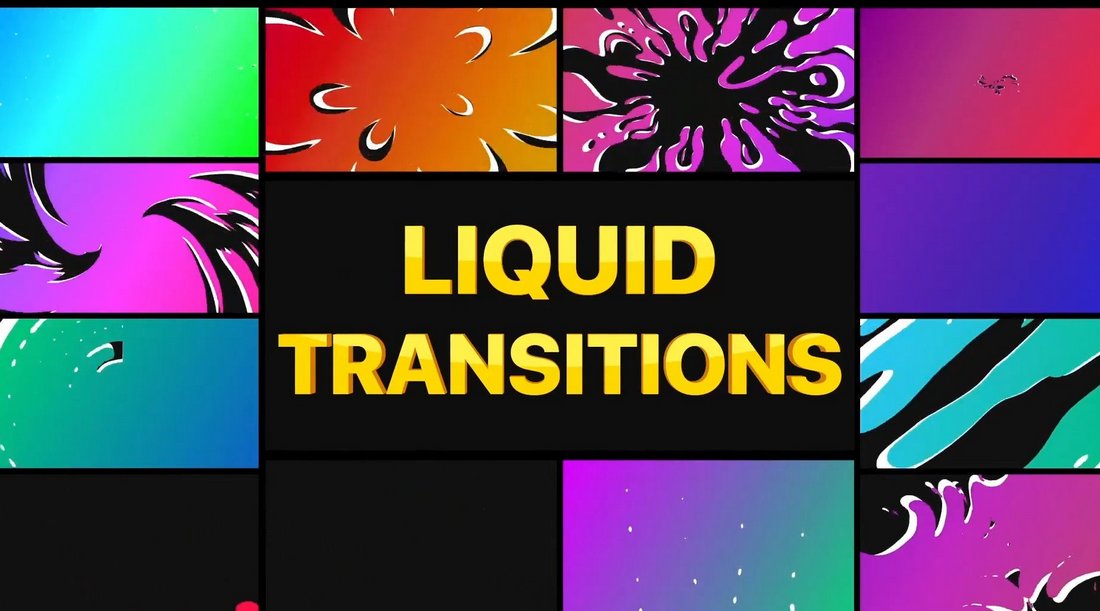 Make your videos look more colorful and creative with this bundle of Premiere Pro transitions. It includes lots of cool effects featuring colorful liquid animations. They are especially suitable for educational videos, creative YouTube videos, as well as for other fun social media videos.
Frame Split – Free Premiere Pro Transitions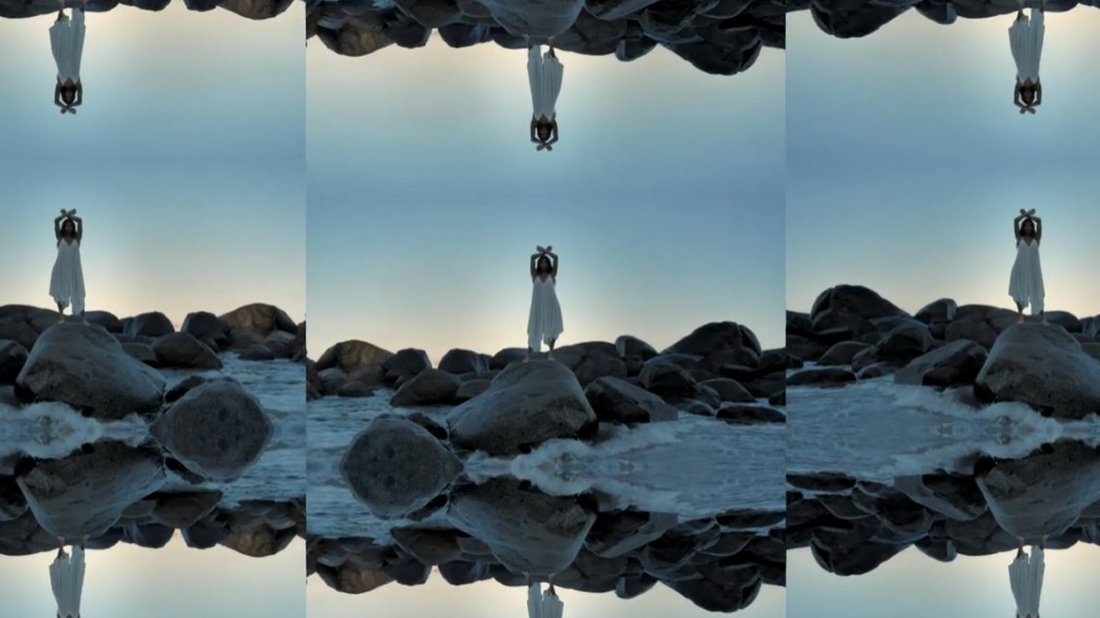 The frame split effect is a popularly used transition in many different types of videos. It's especially used in Instagram and TikTok videos. You can grab this Premiere Pro transition for free to add the same style of effects to your clips.
Free Subtle Bokeh Transition for Premiere Pro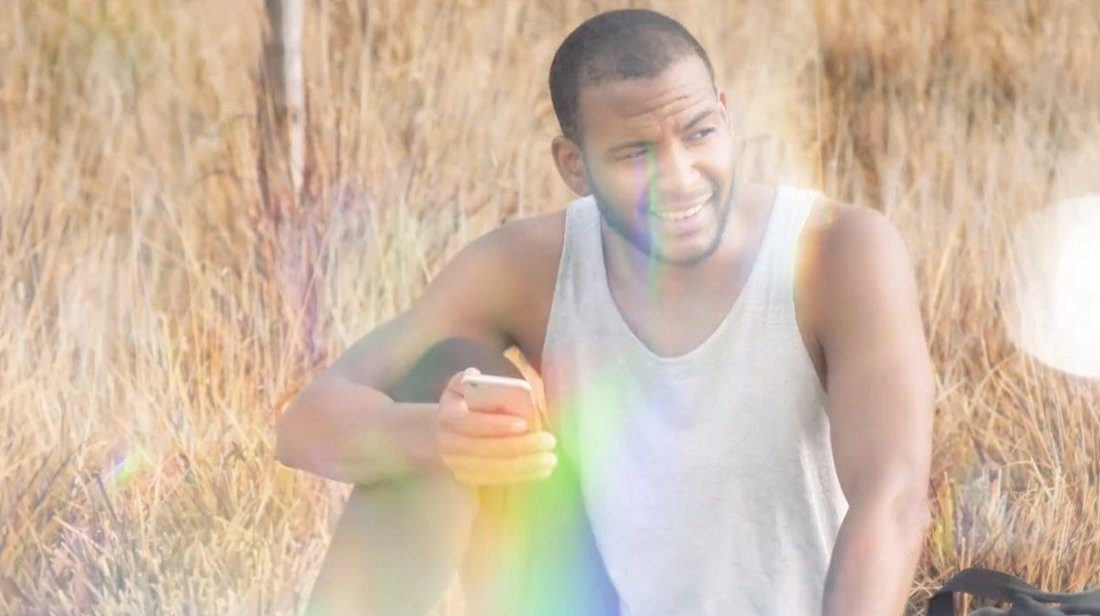 This free Premiere Pro transition preset allows you to create a subtle effect with a Bokeh-style look for your transitions. The template is perfect for romantic and wedding videos as it adds a simple yet creative effect.
Cool Typography Transitions for Premiere Pro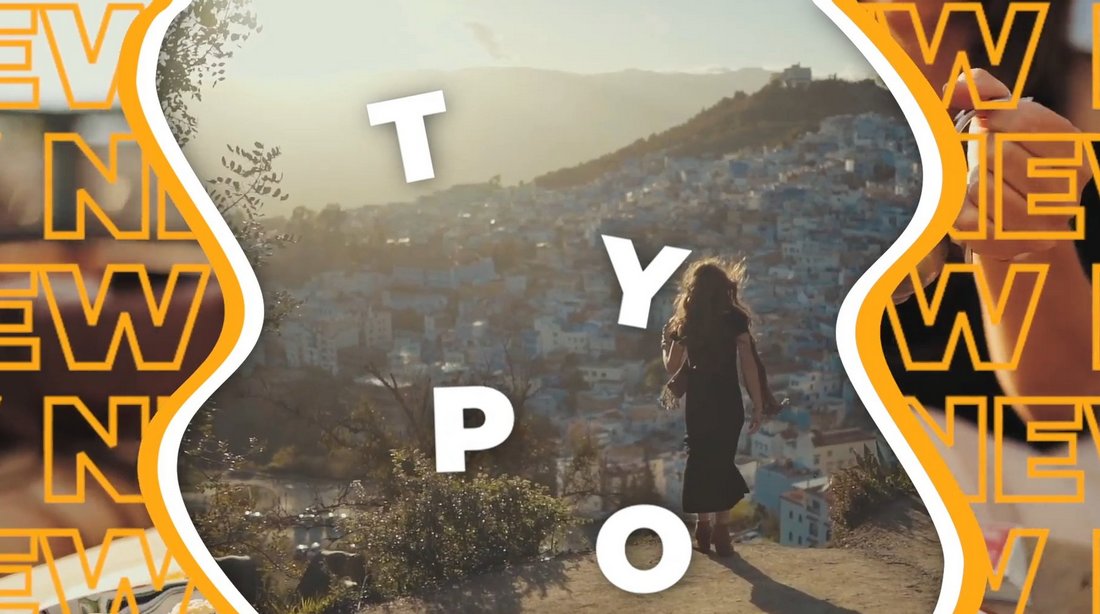 Another collection of cool and creative transitions featuring text effects. This pack includes some wild and uncommon transition effects that also utilize typography quite well. They are great for promo videos, social media clips, YouTube videos, and much more.
Unique Draft Transitions Premiere Pro Presets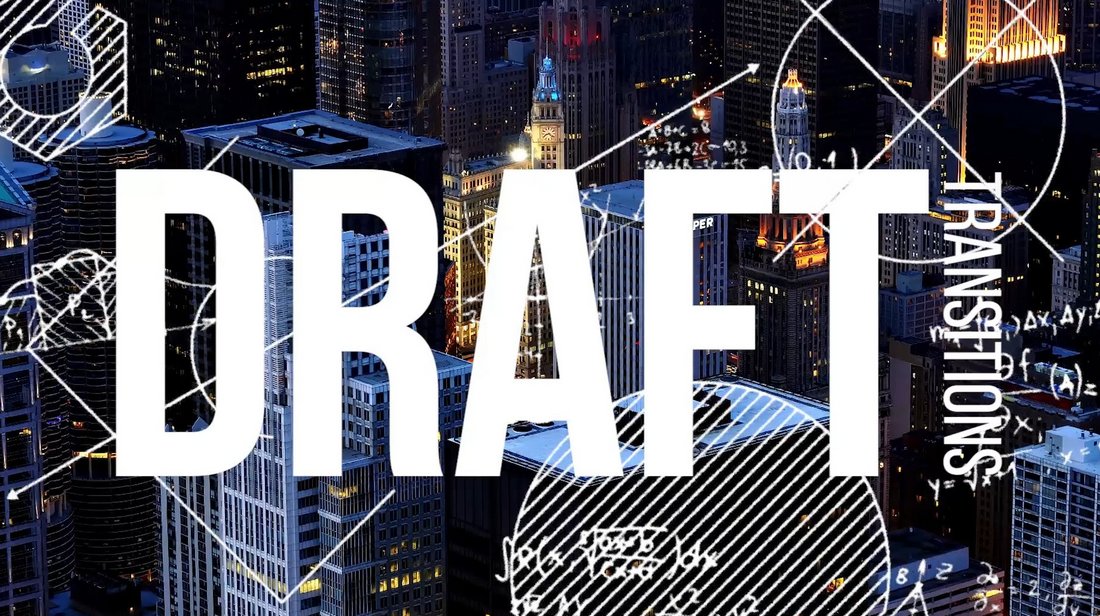 This is a unique collection of transitions that feature stylish animations that makes pencil sketch-style shapes appear on the screen. It's the perfect type of transition to use in your educational, school, and science-themed videos. There are 20 different easy-to-use transitions in this pack.
Minimal Colorful Premiere Pro Transitions Presets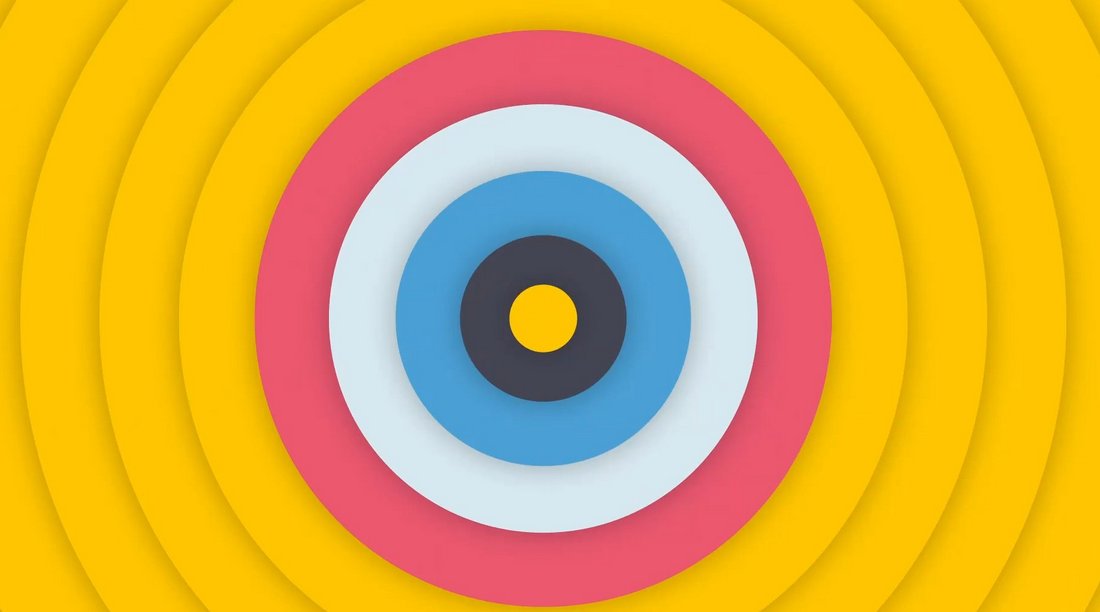 Adding a bit of color and creativity to your videos won't be a problem when you have this bundle of Premiere Pro transition presets at your side. It comes with a collection of colorful transition effects with many different styles of effects. There are 40 different designs to choose from.
Modern Transitions for Premiere Pro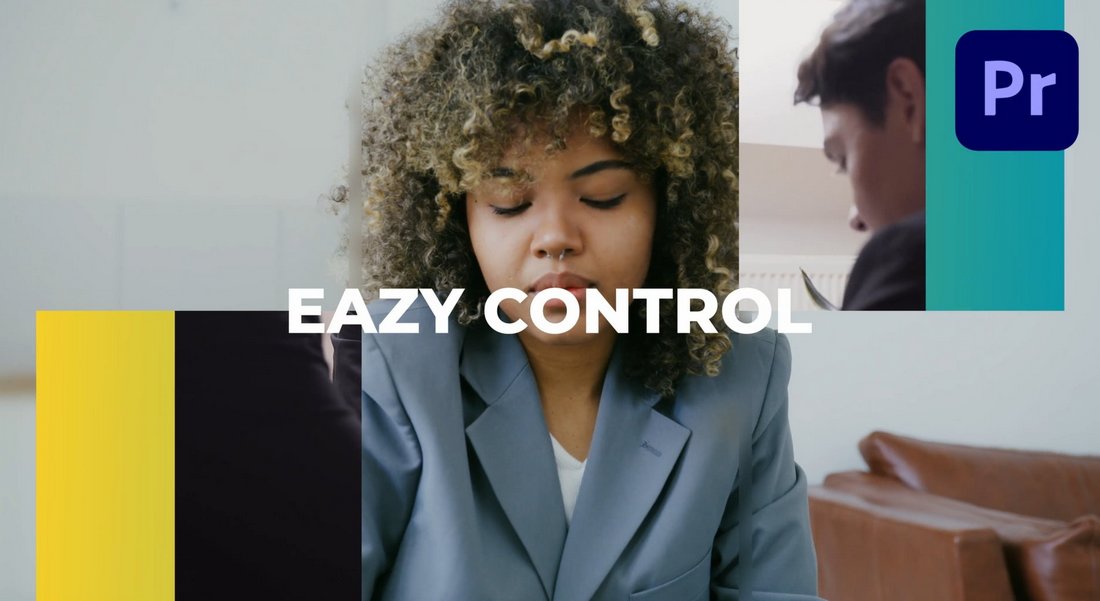 Working on a business or corporate video? Then you should definitely grab this transitions pack. It comes with simple and subtle transition effects you can use in business promo and corporate event videos. These effects allow you to simple transitions while maintaining the professional look of the video.
The Most Useful Transitions Pack for Premiere Pro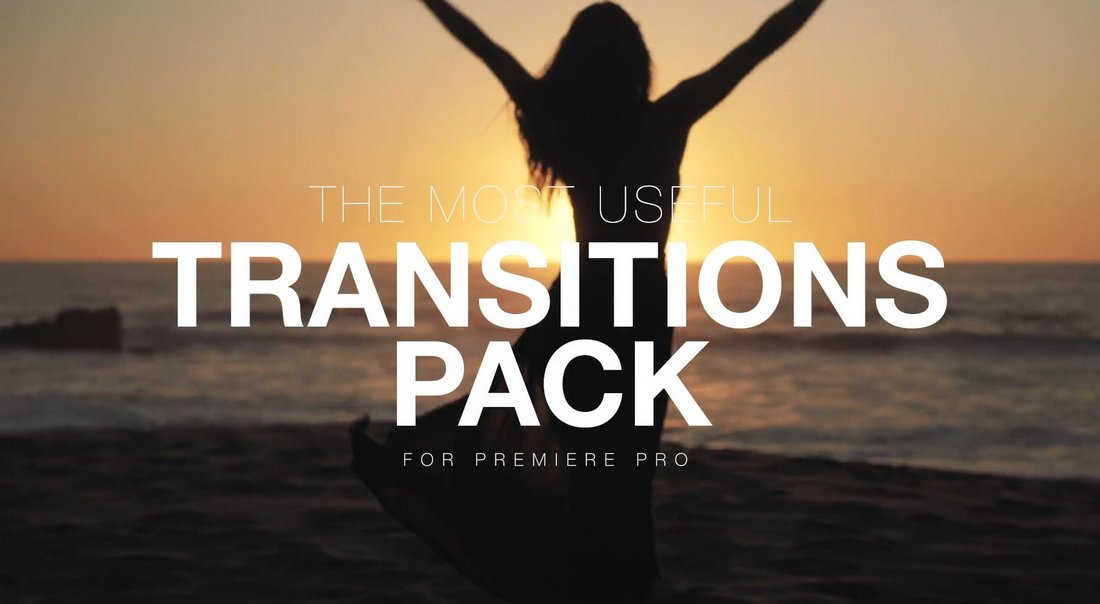 This Premiere Pro transition pack comes with a bold claim. And it seems to live up to its claims quite well as it comes loaded with some of the most popular transition effects used by professional editors. There are a total of 300 different transitions in this bundle that are available in 10 different categories.
Free Diagonal Multicolor Transition for Premiere Pro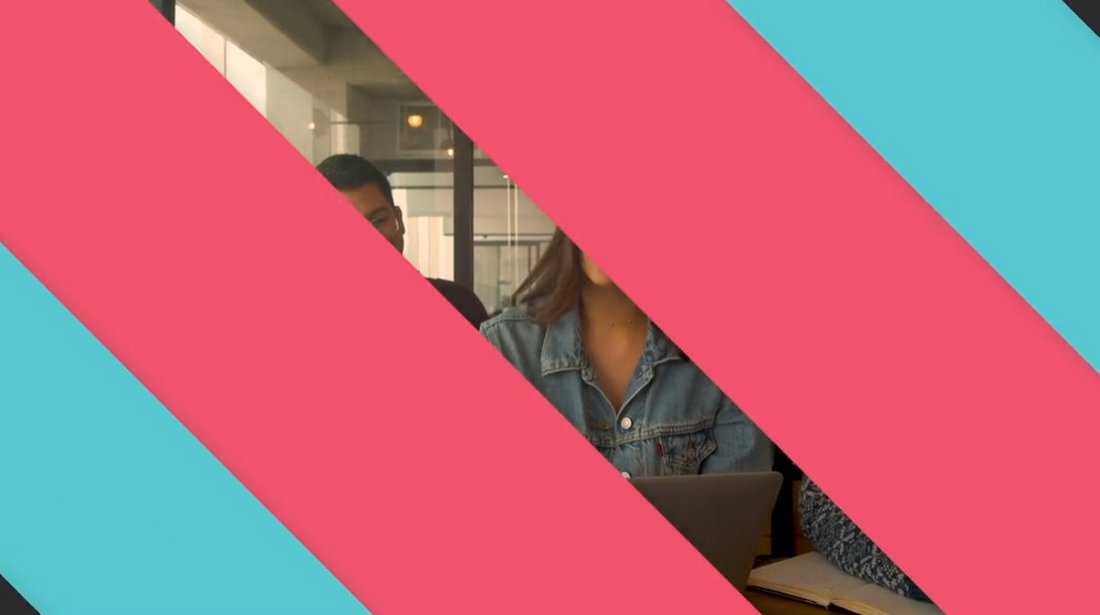 You can add a different style of transition to make your videos look more creative with this free Premiere Pro template. It features a simple multicolor transition effect that uses diagonal shapes.
Film Burn – Free Premiere Pro Transitions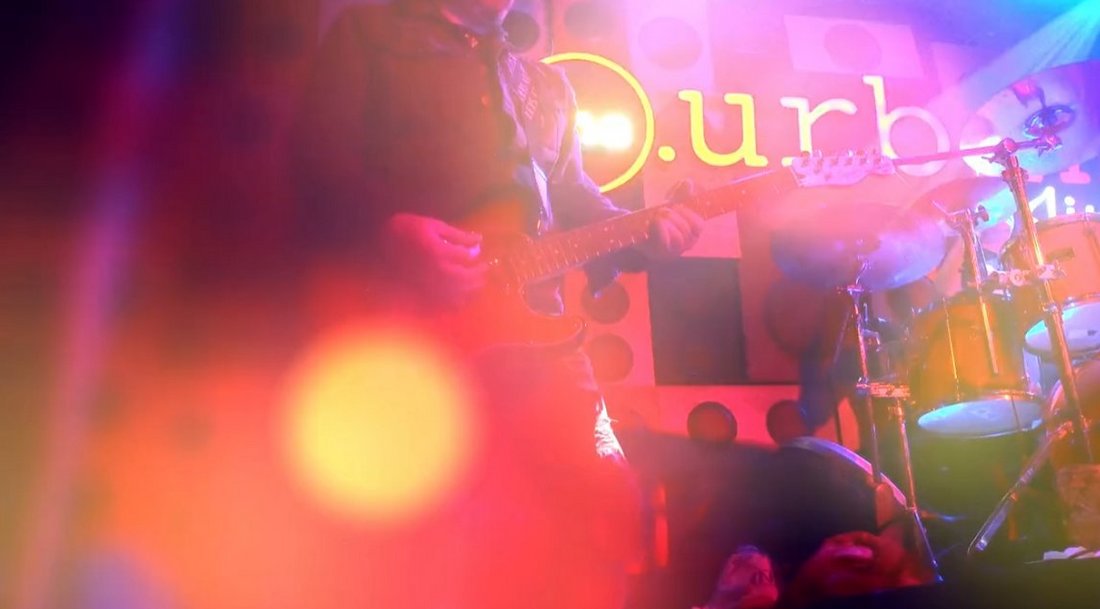 The film burn effect is a natural phenomenon in videography and photography. Using this Premiere Pro template, you can create unique and natural-looking transitions with the same effect.
Glitch Mask Transitions for Premiere Pro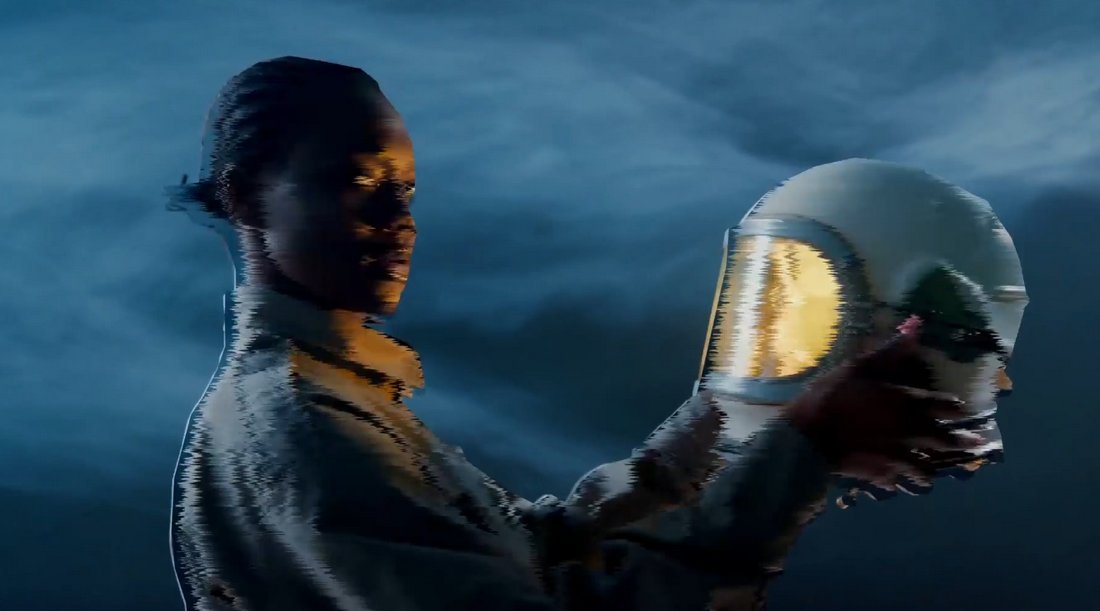 This Premiere Pro template features a very cool transition effect with a glitching animation. It comes with 12 different transitions that you can combine with different in/out animations to create unique effects. And it works brilliantly when used with masking as well.
Zoom Transitions for Premiere Pro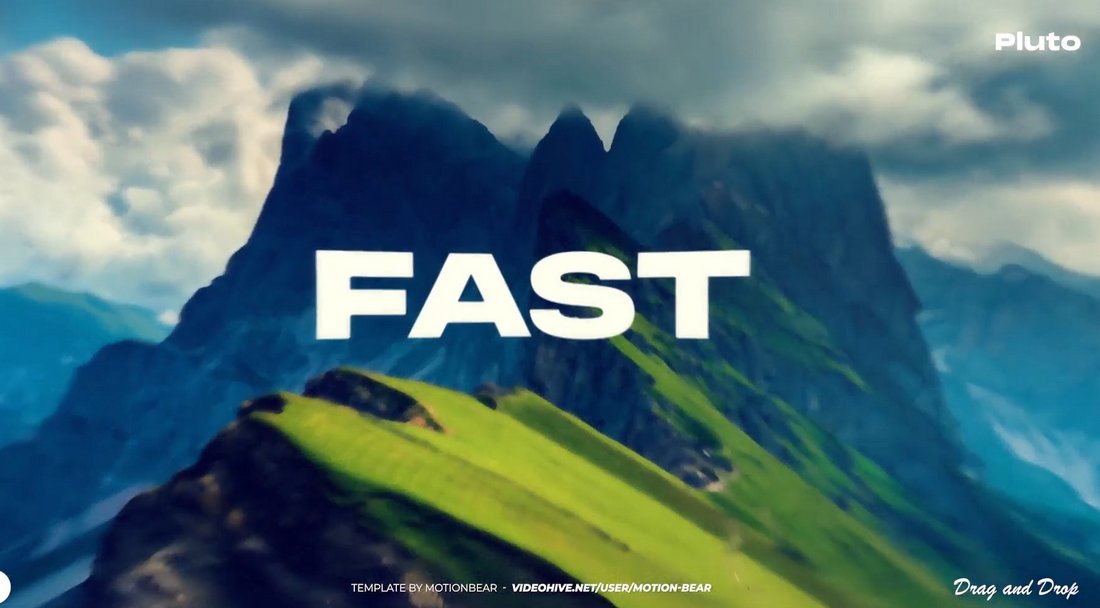 If you prefer fast and quick transitions in your videos, this Premiere Pro transitions bundle is for you. It includes several different zoom transitions that allow you to add fast zoom effects in between clips. They are perfect for short social media clips, intros, and promos.
Distortion Premiere Pro Transitions Presets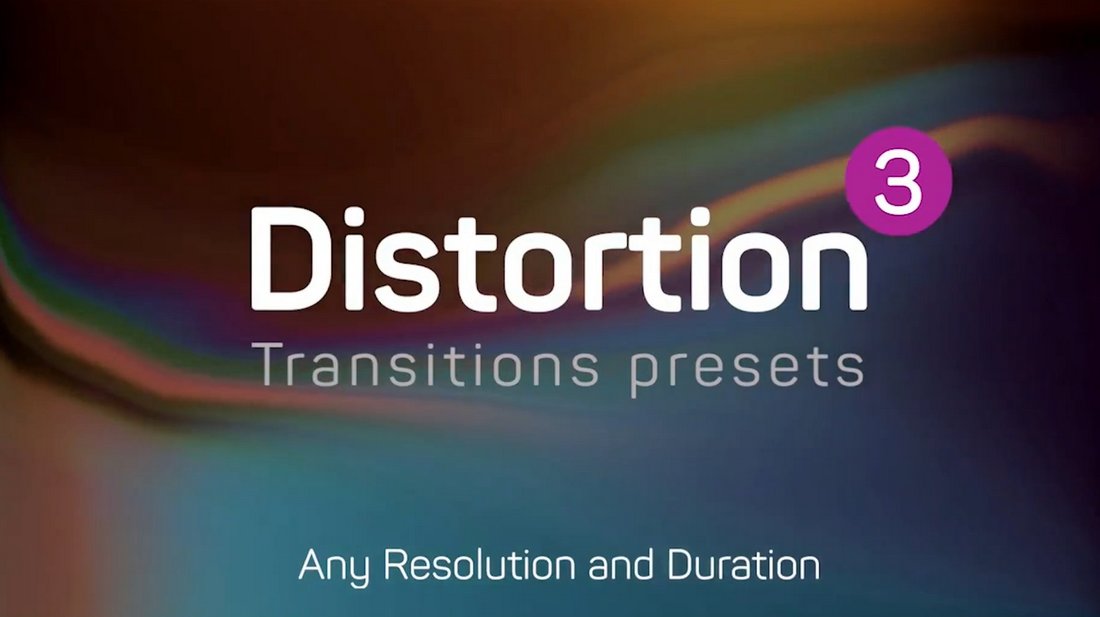 This collection of transitions includes unique distortion effects that create a stylish way to bridge the gaps between your video clips. As a bonus, it comes with sound effects as well. The presets are quite easy to edit and are customizable to your preference.
30 Shape Transitions Toolkit for Premiere Pro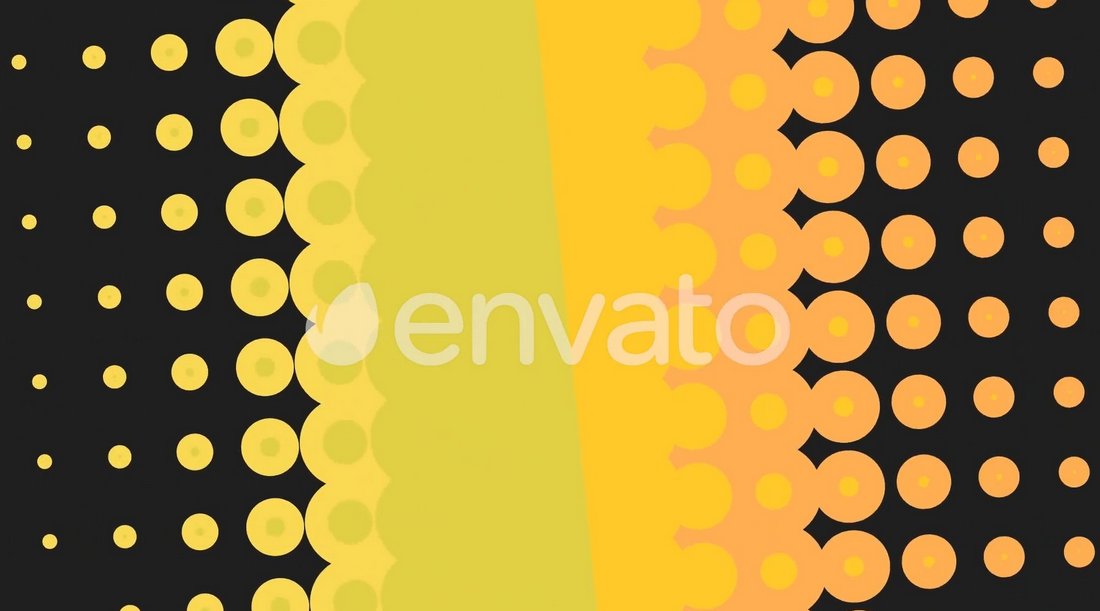 With this Premiere Pro transitions pack, you can add creative and colorful transitions to your videos. It includes 30 different presets featuring a few cool effects with different styles of shape compositions. There are effects with circles, bars, and abstract shapes.
Modern Flat Slide Transitions for Premiere Pro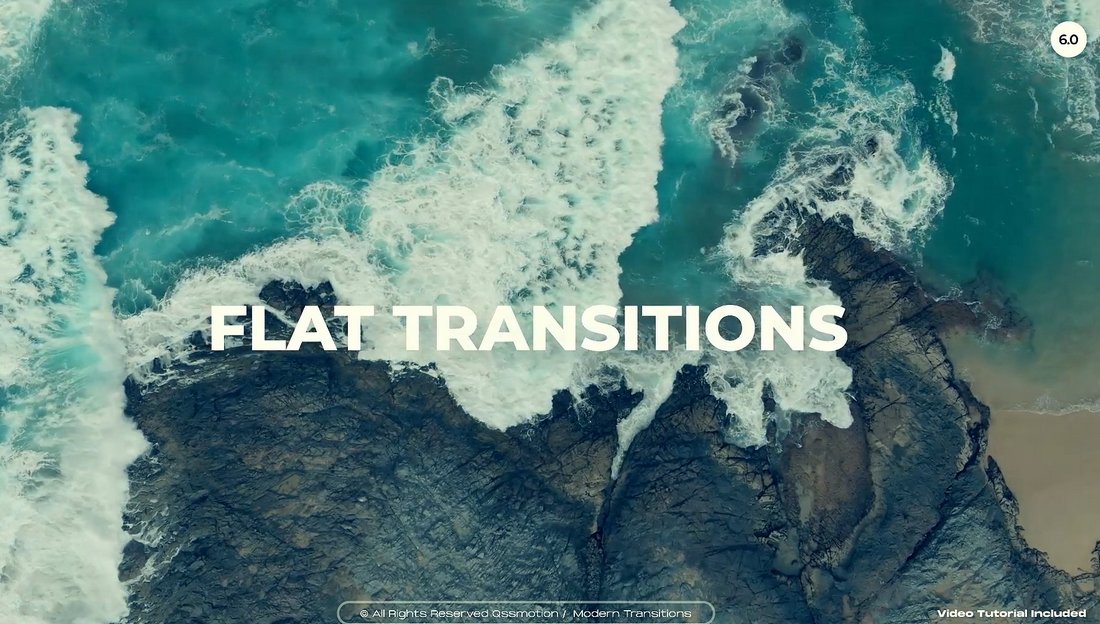 The Premiere Pro presets in this pack have simple and clean transition effects for various types of business and corporate videos. The effects have modern designs with shape transitions that you can also customize to your preference.
Multi-Circle Transition Free Premiere Pro Preset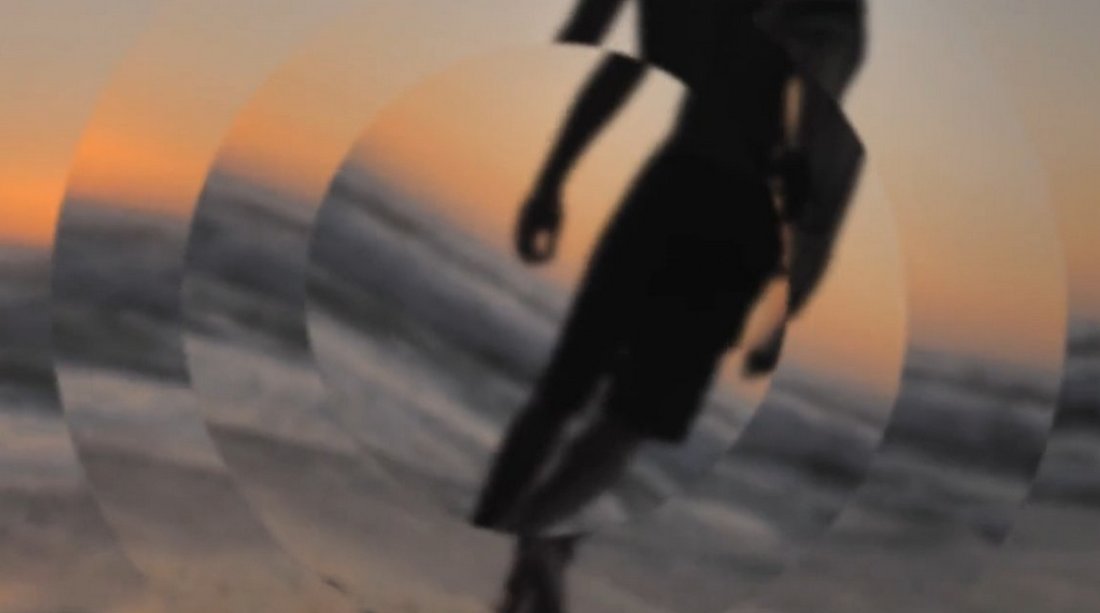 This free Premiere Pro template creates a cool transition effect using a circular shape. It uses multiple invisible circles with a spinning effect to create this stylish transition preset.
Distort and Zoom Free Premiere Pro Transition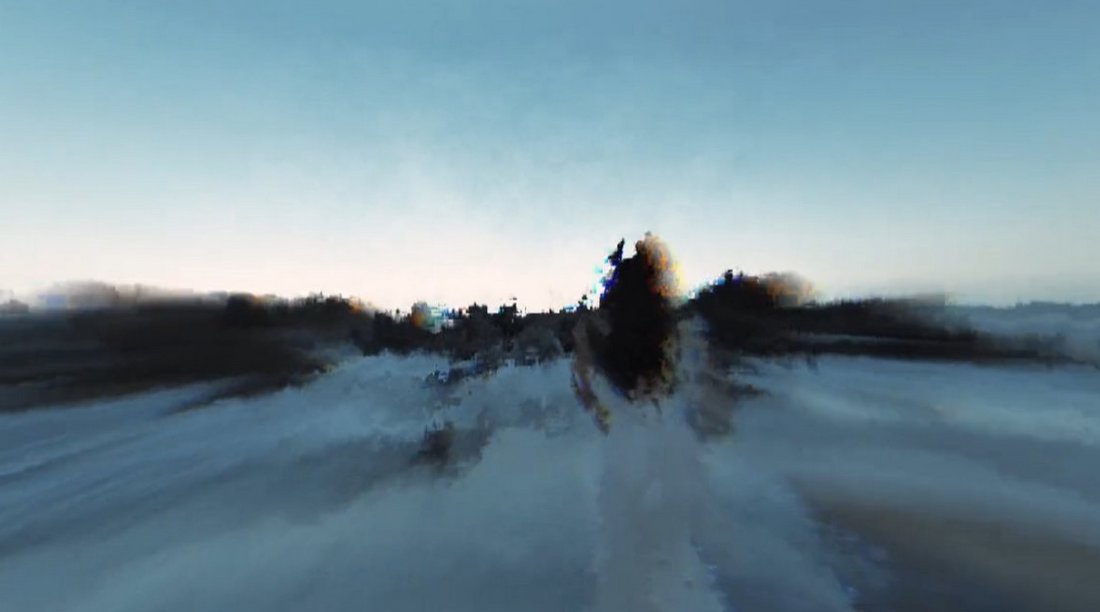 Another great free Premiere Pro template you can use to add a quick zoom transition animation with a subtle distortion effect. It's simple, clean, and minimal. And it works perfectly for both professional and creative video projects.
berration Glitch Premiere Pro Transitions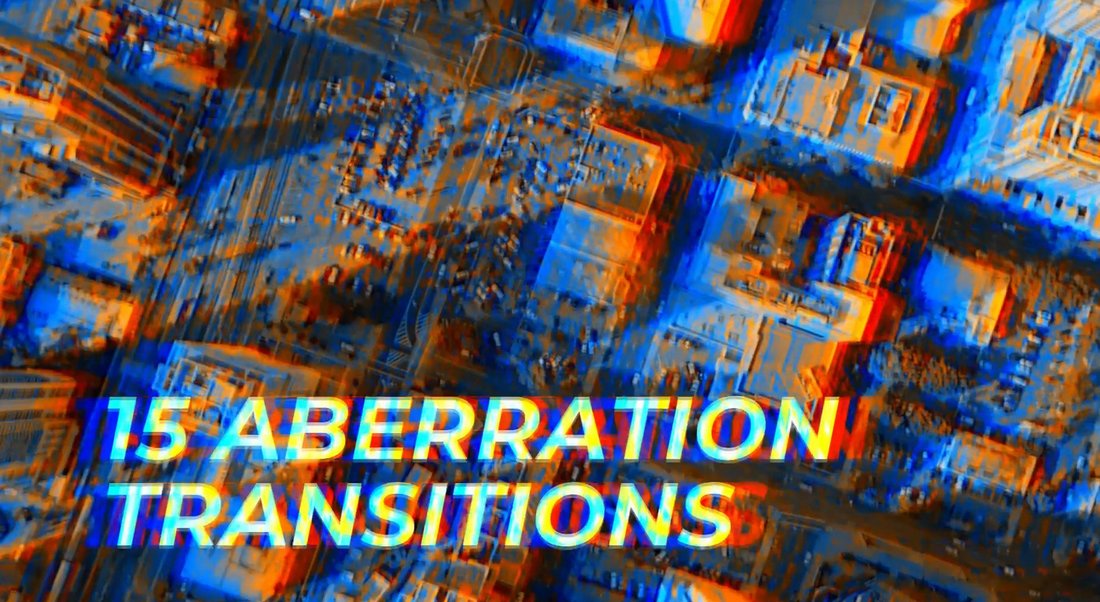 The chromatic aberration-style effects in this bundle will allow you to give a unique look to your videos. These Premiere Pro glitch transitions will fit in perfectly with various technology videos, movie trailers, YouTube intros, and much more. There are 15 different transition templates included in this pack.
Cool Premiere Pro Transitions Pack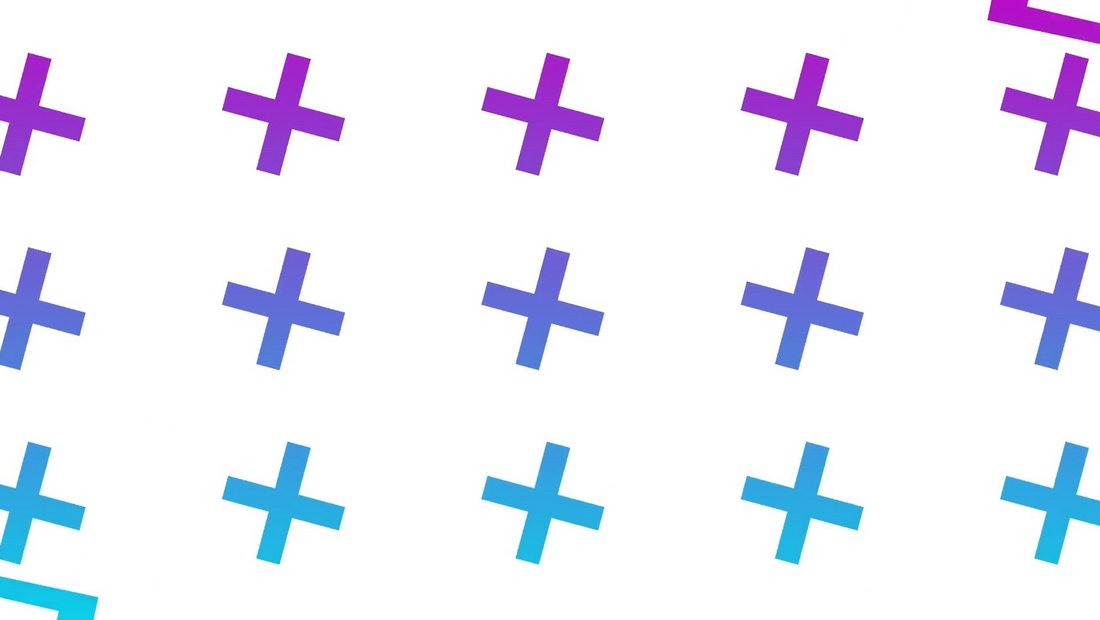 This collection features some cool transitions for Premiere Pro with modern and colorful designs. There are several different styles of effects included in this pack that uses abstract shapes and animations to add a unique look to your videos. The colors and the animations in each template can be easily customized to your preference as well.
How to Add Transitions in Premiere Pro
If you're new to Premiere Pro, here's a quick guide on how to use transitions.
Transitions are used to create a bridge between two video clips. As the name suggests, they allow you to smoothly transition from one clip to the other by creating a subtle animation like a fading effect or a cool zoom animation.
To use transitions in Premiere Pro, first, go to the Effects panel on the right-hand side and find the Video Transitions.
Find a good transition effect from this folder and simply drag and drop it onto the timeline, right in between the two clips. That's it!
Installing new transition effects in Premiere Pro takes a few extra steps which we can't go into detail here. So you can check out this video tutorial to see how it works. It's a pretty simple process.