It's something most brands or companies have to do every three to five years: tackle a website redesign.
The speed of technology is constantly changing, design trends evolve, and overall functionality requirements make a semi-regular redesign a must to ensure your presence online is modern and usable. It's a big project, but with the right planning, it can go smoothly.
Here, we'll outline 10 key considerations to think about when you undertake the next website redesign project.
You can use this list as a checklist to help manage your project.
1. Begin with Branding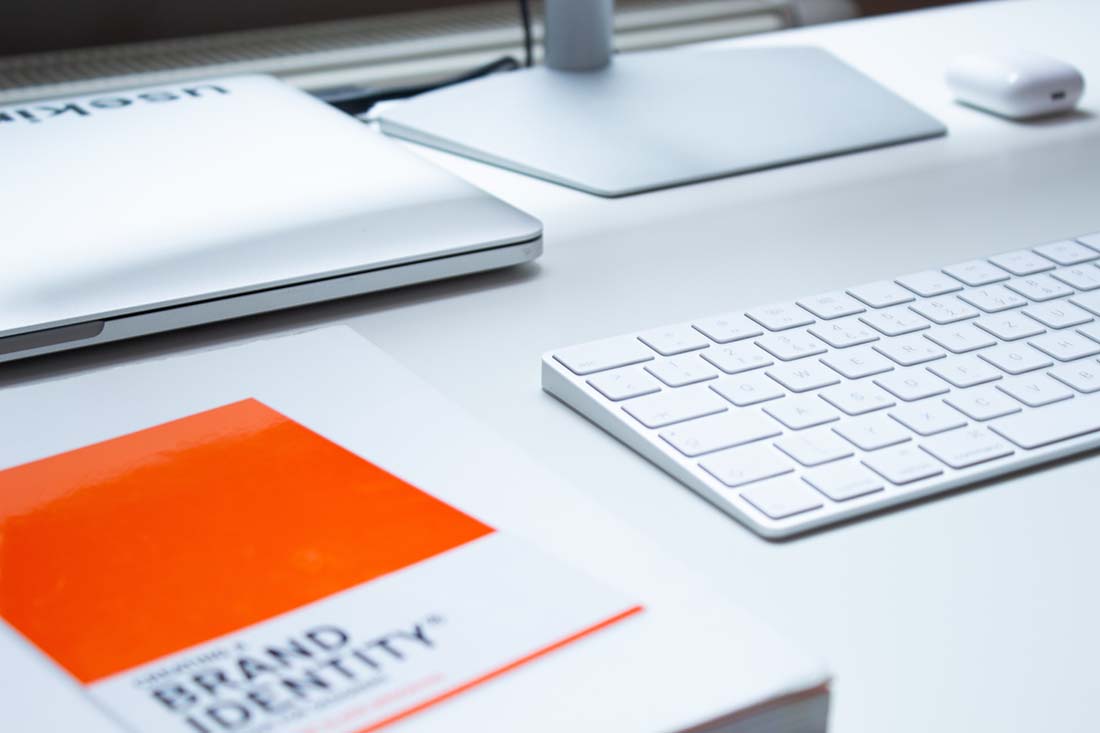 Step 1 of a website redesign is always brand.
Has anything about your brand changed since the last website launch? That includes visual assets as well as voice.
If your company has made changes to the brand, it is important to reflect this on the website. If your company is planning a brand revamp, it's equally important to do this work before you start the website redesign process. Any changes to a brand can have a significant impact on the result of a web project.
Brand considerations to think about include:
LogoColorsFont choicesVoice and toneImage or video styleKeywords or languageMission and values
2. Conduct a Website Audit
What about your current website works well? What is lacking? Are there new elements to your business that aren't showcased properly?
A website audit will help you evaluate every aspect of your current website and determine what needs you may have with the next iteration.
An audit should be designed with two things in mind:
Evaluate all content and organizationEvaluate all functionality and ease of use
3. Create SMART Goals for Your Website
Your website redesign should have a purpose that helps you meet business goals in a measurable and achievable way. That's where SMART goals come in.
In the same way that you may use SMART goals for other business aspects, create similar goals for the website.
SMART goals are specific, measurable, attainable, realistic, and timely.
4. Plan a Sitemap
Once you have a good understanding of what you want your website to do or what goals you'd like to meet, it's time to start planning a sitemap.
Depending on the size and scale of your website, you may have a couple of working sitemaps that break down information in different ways.
The site mapping process typically starts by creating a simple visual sitemap – often in the form of a flow chart – that outlines all the elements in the main header and footer navigation. This should be similar for desktop and mobile variations of the website design.
The second part of the process, depending on the size of the website, is to index every page that you will have on the website and what navigation elements or parent pages each will follow. This detailed sitemap can end up as a massive document if you have a large website but will help you organize and manage content as you move from one design to the other.
As you conduct the website audit, you should already be thinking about how you might reorganize content and can even start indexing for the site mapping process.
5. Plot User Paths and Calls to Action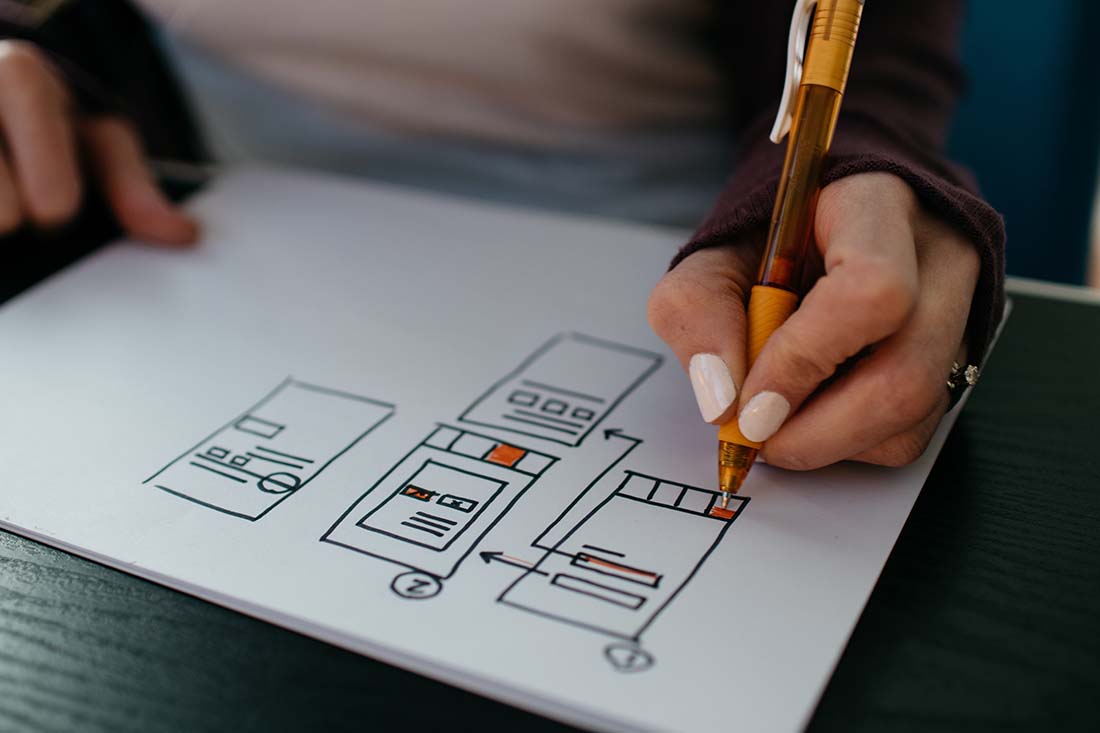 After the outline is done, you can start to design paths within the website to help users navigate and take action based on your SMART goals.
Every page should lead a user to the next step until a goal is completed. Pages should not dead-end without an actionable element.
In addition to user paths, this is the place to think about calls to action. You will probably have a handful of distinct actions you want users to complete – sign up for something, make a purchase, visit a video or social media, etc. These calls to action should be prominent throughout the design and be easy to distinguish and interact with.
6. Take Care with Navigation
Now that you have planned a sitemap and user paths, it's time to build out navigation structures and menus.
You might have a single navigation structure that mirrors that early sitemap.
But you might have a couple of different navigation menus that appear based on-page content or user journeys. The latter is more common with larger website designs or e-commerce.
7. Create New Content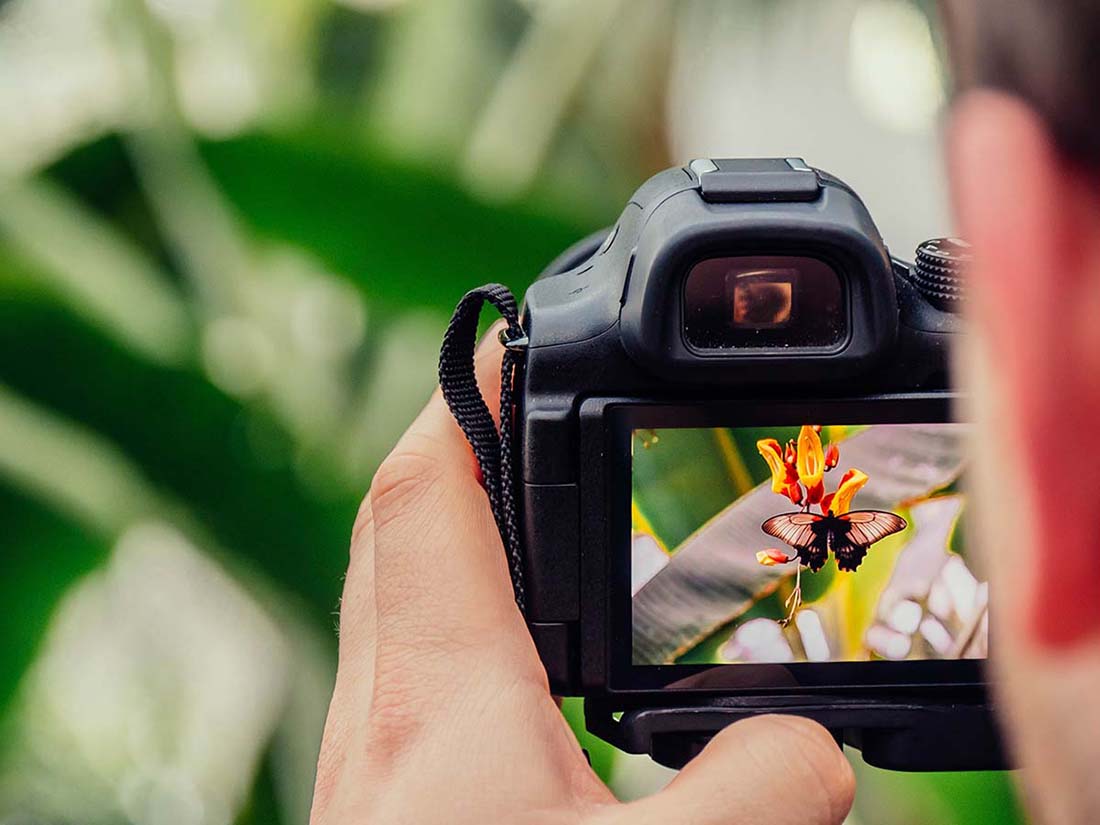 It's likely that during the process of auditing your website and creating new navigation, you found some content holes. This is almost always true with any new website design.
You need to start making a plan to create new website content early so that you have it in hand for the redesign team.
New content elements may include:
Pages or blog postsPhotosVideoIllustrationsInfographics or mapsShop itemsDownloadables or reportsFormsMicrocopyLanding pages or SEO-content
8. Think About Search and Social
It's never too early to think about search and social media. These elements are a key part of what will make your website travel once it launches.
People need to be able to find and share content.
If you aren't versed in search engine optimization or keyword usage, find someone to help. It's a vital part of any website project.
Then think about what social media channels your audience is most engaging with and have a plan that allows for the easy sharing of content. This might include links to share or simply sizing photo or video content so that it appears perfectly when links are posted to social media by your team.
9. Consider Accessibility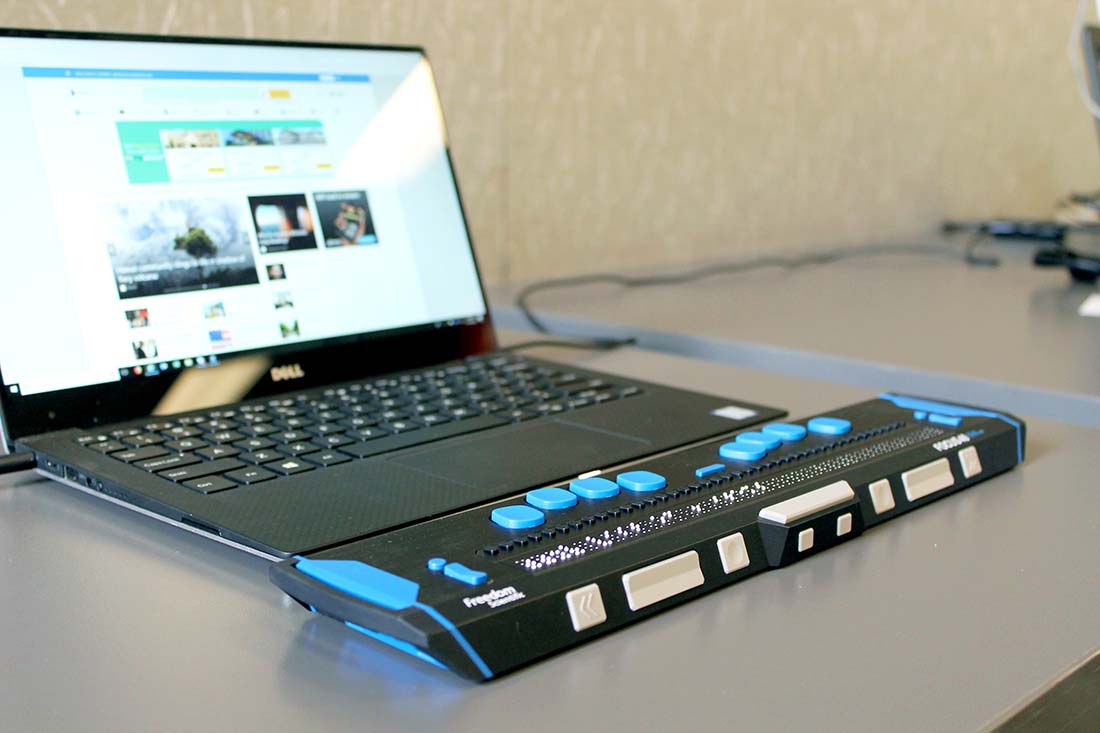 Website accessibility is a growing area of concern for most companies. The design should be easy to use and understand for all users regardless of ability, device, or location.
This is a big topic with a lot of best practices and guidance available. There are no perfect solutions or rules at this time, but there are things to think about concerning your key audience and how they may use the website.
Accessibility concerns impact the design (color, contrast, font size) as well as technical elements of the content (alt tags, metadata, ability to work with screen readers).
We have a growing collection of accessibility resources to help you navigate these options.
10. Develop a Timeline and Start Working
Now for the fun part, develop a timeline and start designing!
If you do a lot of the legwork upfront, it will set the rules for the design so that your project runs smoother, has a realistic expectation of time to completion, and is aligned with goals.
Conclusion
Website redesigns will happen on a pretty set schedule for most brands. From full-scale overhauls to design or functional tweaks, it's important to stay on top of technology so that your website works in the way users expect.
Keep this checklist bookmarked for your next website redesign project.
By: Carrie Cousins
Title: The Website Redesign Checklist: 10 Key Considerations
Sourced From: designshack.net/articles/graphics/website-redesign-checklist/
Published Date: Mon, 20 Jun 2022 09:00:40 +0000
Did you miss our previous article…
https://www.webdesignhawks.com/?p=2666