If you are working in Adobe Premiere Pro or After Effects, you may have come across a specific file type – MOGRT (or .mogrt). You may also be asked to create a MOGRT file for a client or work project you are involved in.
A MOGRT file is a premade motion graphic template for use in Adobe Premiere Pro. MOGRT stands for motion graphics template, which makes it even easier to understand what this file type is intended for.
Here, we've created an easy guide to help you understand what a MOGRT file is, how to use it, and how to import them into Premiere Pro projects.
What is a MOGRT file?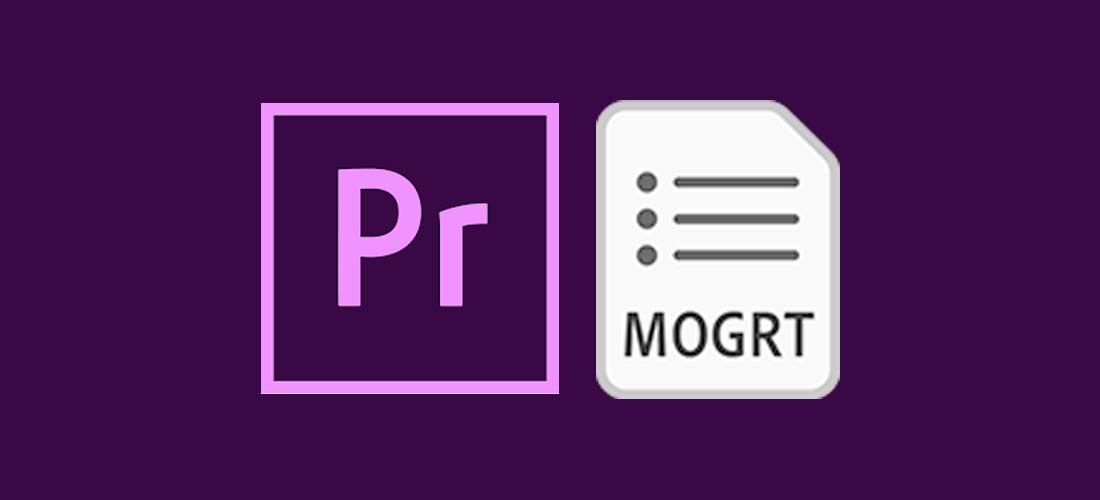 A MOGRT file bridges the gap between Adobe After Effects and Premiere Pro so that you can bring created motion graphics to video editing projects. Use this file type to create motion graphics elements that can be reused or shared.
Here's how Adobe describes this native file type:
"The .mogrt file format allows motion designers working in After Effects to retain stylistic control of compositions while providing editors working in Premiere Pro the ability to customize the motion graphic in the context of an editorial project."
The MOGRT file is different from an After Effects project in that the template is usable in Premiere Pro, encompassing all your stylistic elements in the Essential Graphics panel. This means you can use the template without having to switch back to After Effects to make adjustments, as you would with an AEP file type.
How Do You Make a MOGRT file?
To make a MOGRT file, you need to start in Adobe After Effects.
You'll use the Essential Graphics panel to export motion graphics templates. Encapsulate an After Effects project into a MOGRT file that can be edited in Premiere Pro with all the source images, videos, and pre-comps necessary to maintain the design. The best part is that only the controls you expose are available for customization in Premiere Pro.
Once you create the file in the manner you want with all of the effects you want to use, it's time to make and export the MOGRT file:
Click the Export Motion Graphics Template button at the bottom of the Essential Graphics panel. Compositions in the hierarchy of the master composition are included.In the Export As Motion Graphics Template dialog, click the Destination menu. This is where your file will be saved.Check any compatibility settings you want to include for missing fonts or if After Effects must be installed to use the template.Choose the export destination from the Destination menu and click OK.
How to Import a MOGRT File in Premiere Pro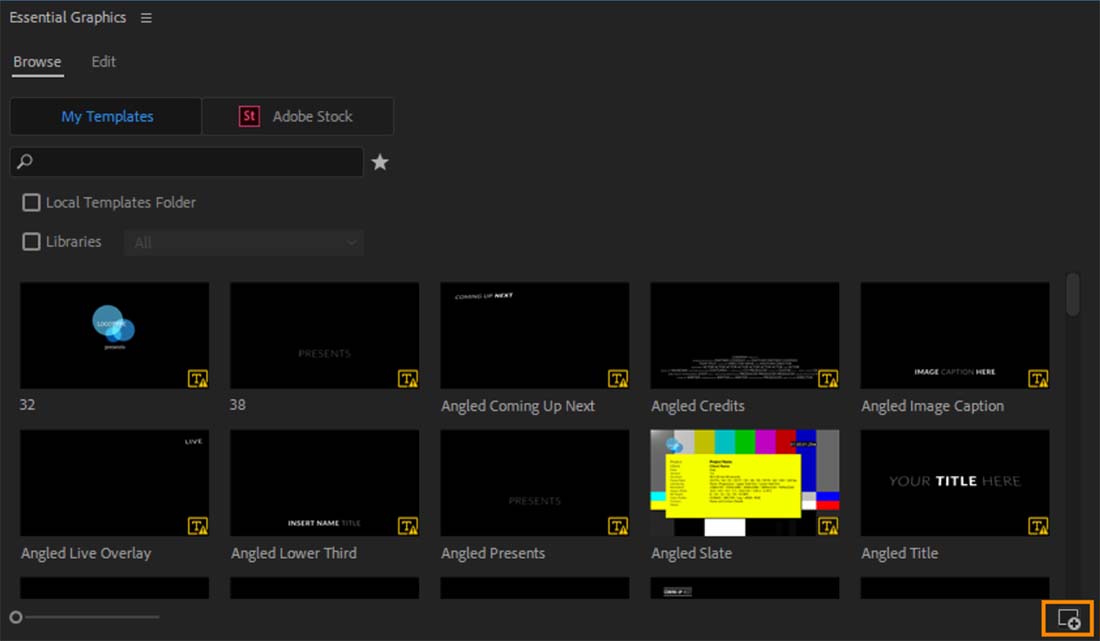 Importing a MOGRT file in Premiere Pro is fairly simple with just a couple of steps. It is important to note that some MOGRT files do require that After Effects be installed along with Premiere Pro. (If you download a template, check the readme file for instructions.)
Install or import a MOGRT file in Premiere Pro using these steps:
Start with the Install Motion Graphics Template button at the bottom of the Essential Graphics panel Browse tab. You can also get there by choosing Install Motion Graphics Template available from the Graphics menu.Now the Motion Graphics template is added to your local templates folder so that it is available for use across Premiere Pro projects.
How to Use MOGRT Files in Premiere Pro
Once you have found a MORGT file you want to use in your project, you just need to navigate to it and start working.
You can also directly import MOGRT files from Adobe Stock (if this is included in your Adobe subscription) for almost one-click use.
Open the Essential Graphics panel and click the Browse tab.Select the template that you want to use and drag it into your sequence.The Motion Graphics template creates a track item in your sequence. Note that Premiere Pro could show media as offline until the template finishes loading.Select the graphic in your timeline to edit.Customize and adjust template in the Essential Graphics panel under the Edit tab.
5 MOGRT Video Templates to Try
Looking for a template to help you learn more about and use MORGT files? Envato Elements has a ton to choose from in a variety of styles that you can download, import, and use.
Typography MOGRT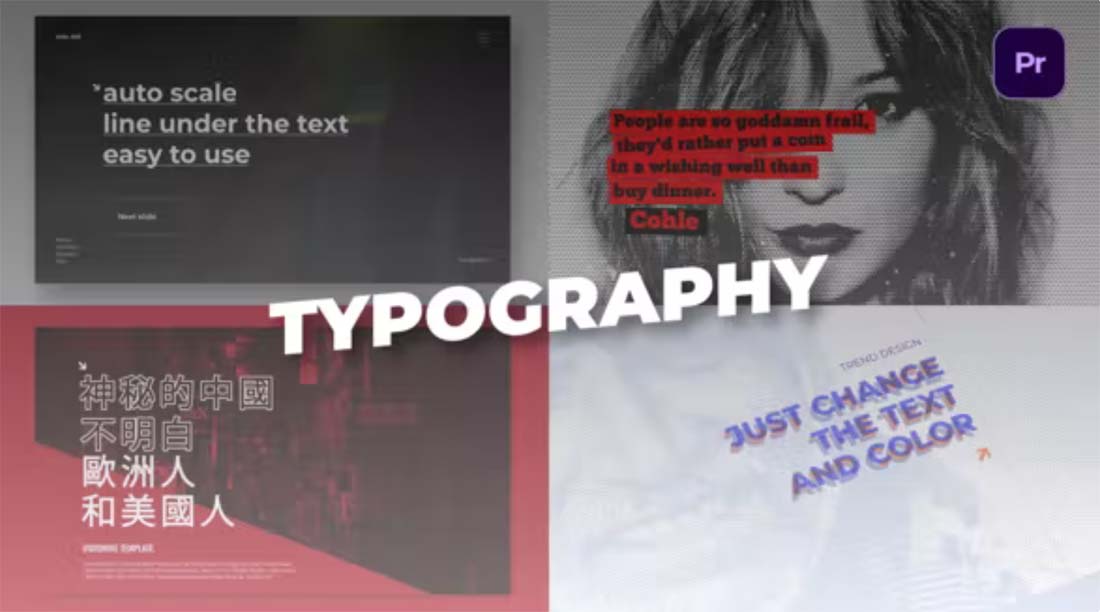 Infographics: 150+ MOGRTS for Premiere Pro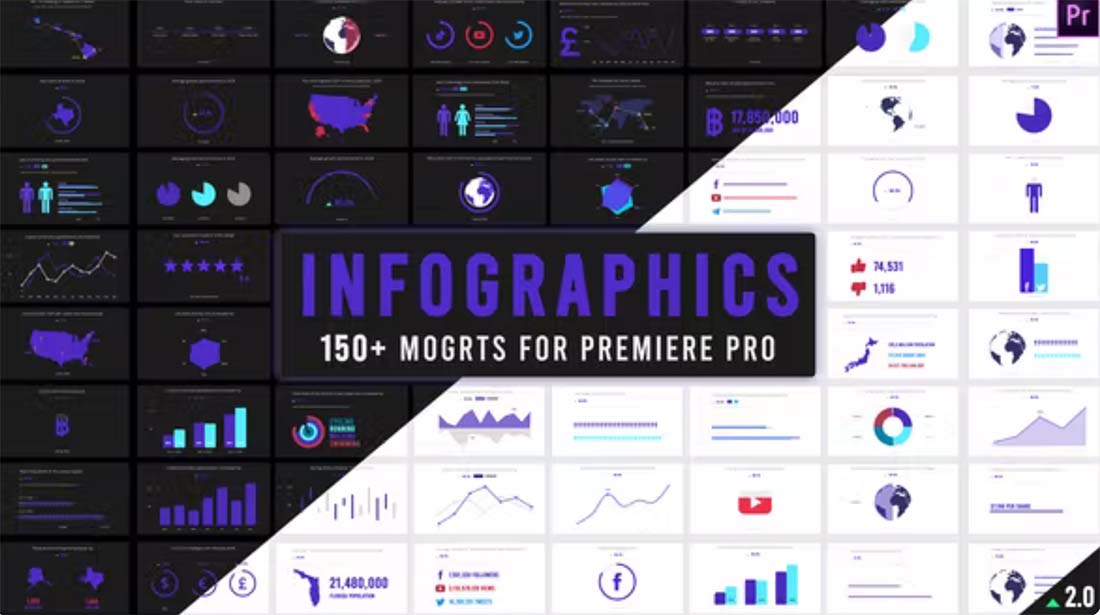 Instagram Stories MOGRT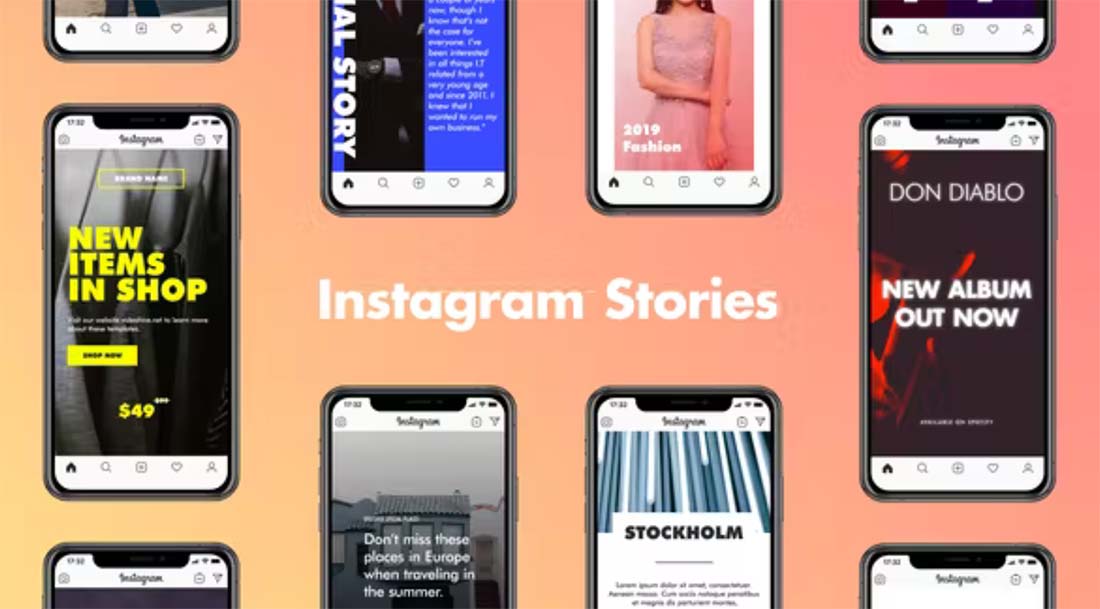 Simple Opener MOGRT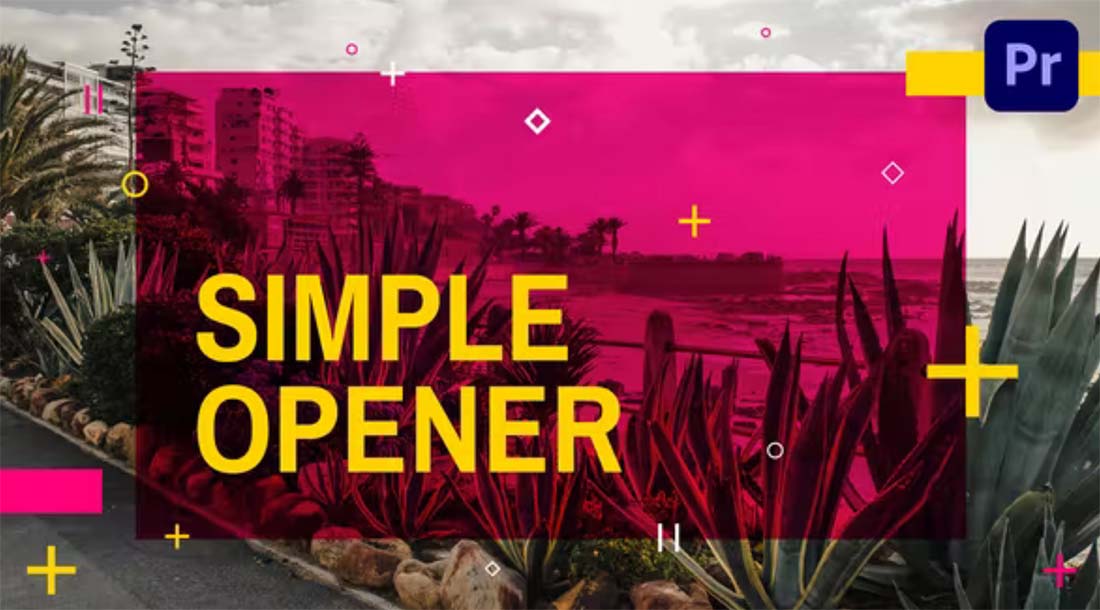 Freestyle MOGRT Slideshow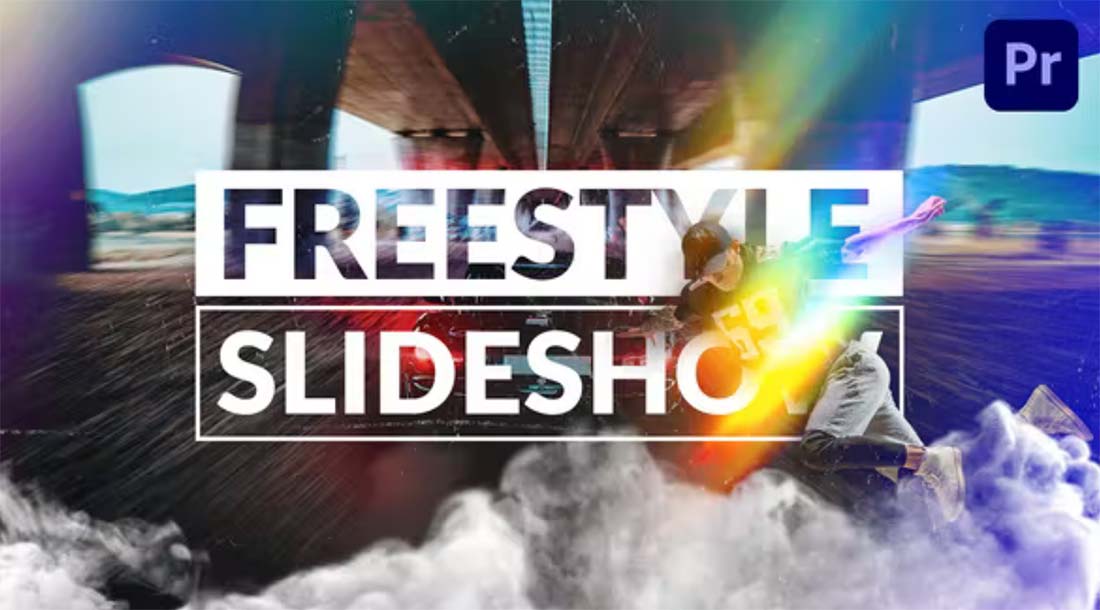 Conclusion
Motion Graphics template files, or MOGRT, are specific to projects in Adobe Premiere Pro or After effects. The primary benefit to using this file type is that you get full control of the style of elements and compositions with some template-based customization ability.
Understanding how to use a MOGRT file and import them for projects can make your life a lot easier when working with motion graphics or videos.
Did you miss our previous article…
https://www.webdesignhawks.com/?p=432