Something weird has been happening in the world of design. Those static graphic designs you've been using on web and mobile designs have been coming to life.
No need to worry. It's all because of this new style of animated designs that is taking over called motion graphics.
Motion graphics is considered to be the future of graphic design. It's so popular that almost every website and mobile app now utilize some form of motion graphics on its user interfaces. Not just to make the designs look good but also to make them more interactive and encourage user engagement.
But what are motion graphics? How can you use them to make your designs better and more effective? Let's find out.
What Is Motion Graphics?
"Motion graphics (sometimes mograph) are pieces of animation or digital footage which create the illusion of motion"
Wikipedia has the perfect definition of motion graphics. It's all about creating the illusion of motion to make it seem like some parts of your graphics come alive. Or, simply put, it's creating motions with static graphical objects.

(Credit: Alex Gorbunov)
It could be a logo that appears with a creative animation when loading the website.

(Credit: Daniel Bograd)
Or something as simple as a progress bar on your website that fills up with animated elements.
Designers have been creating some amazing things with motion graphics that make you want to stare at a website or an app onboarding screen for hours. And that's exactly the main purpose of motion graphics—to make memorable experiences for the users that they want to interact.
Motion Graphics vs Animations
You might think that motion graphics is probably just a fancy word for animations. Well, you're not completely wrong.
Motion graphics is a form of animation but there's a big difference between motion graphics and animations.

(Credit: Pixflow)
With motion graphics, you are only animating specific parts or objects of a graphic and the animations are quick and simple.

(Credit: Chris Phillips)
While animations are more about storytelling. You create fully animated characters with environments to tell a story.
Thankfully, with the help of templates, creating motion graphics is now easier than ever. Motion Graphics (.mogrt) is also the file format used by Adobe After Effects and Premiere Pro. These video templates also feature motion graphic elements that you can use in many different ways to create various types of animated graphics and videos.
Here are just a few amazing motion graphics templates you can download and use with your projects right now.
30 Motion Graphic Elements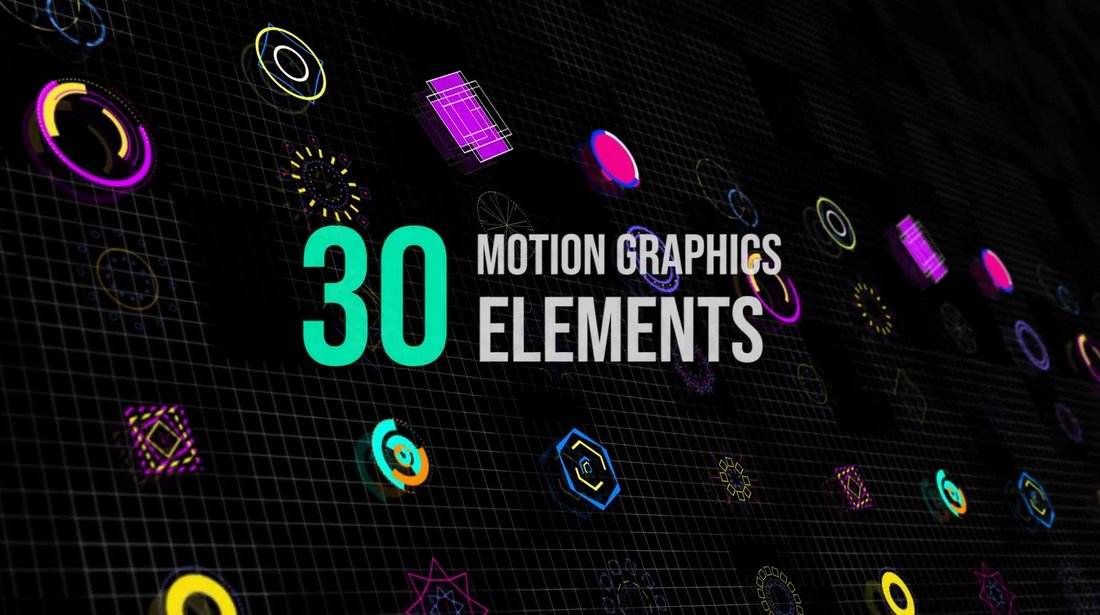 Using this bundle of motion graphic elements, you can create cool animated GIFs and add animated elements to various types of your videos. There are 30 different motion graphic elements in this pack featuring colorful and creative animations.
Motion Graphics Graphic Designer Logo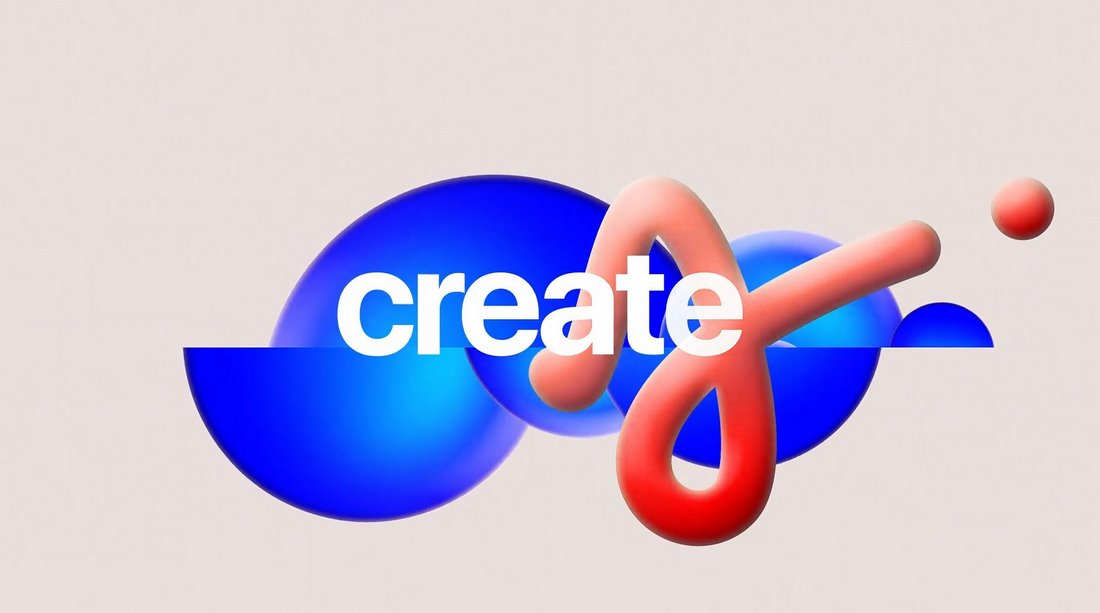 This is a very cool logo design featuring motion graphics elements. It's great for adding a cool-looking animated logo intro to your videos. Or you can design logo animation to showcase in your portfolio or website. You can fully customize the design using Premiere Pro.
Creative Motion Graphics Posters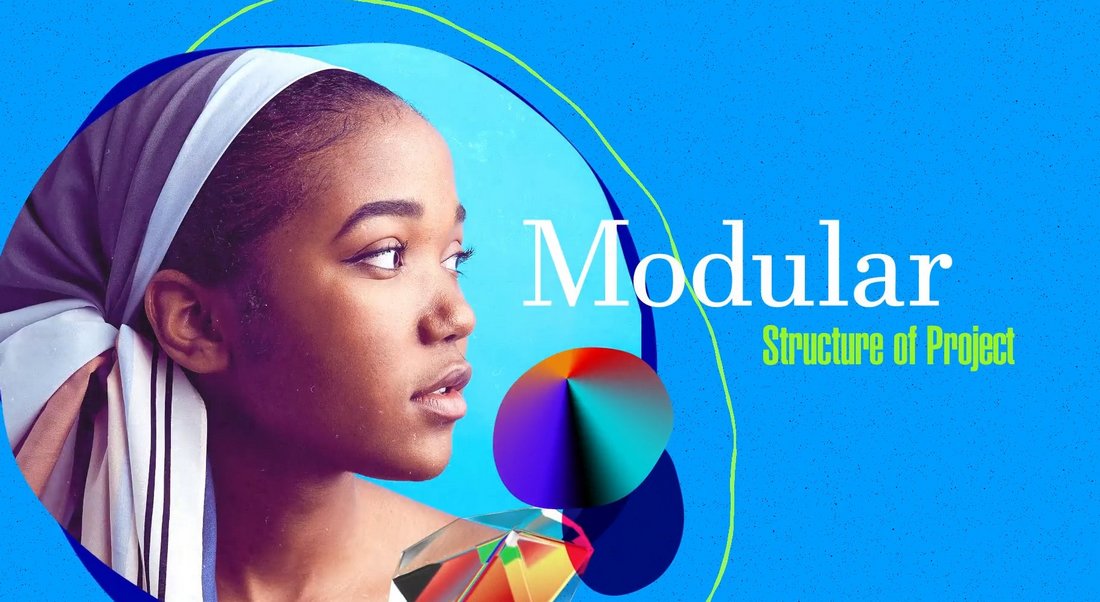 Using this template, you can create creative and modern visual posters with motion graphic elements. There are multiple styles of motion graphic poster designs in this bundle. You can edit and customize each template using After Effects.
300+ Motion Graphic Elements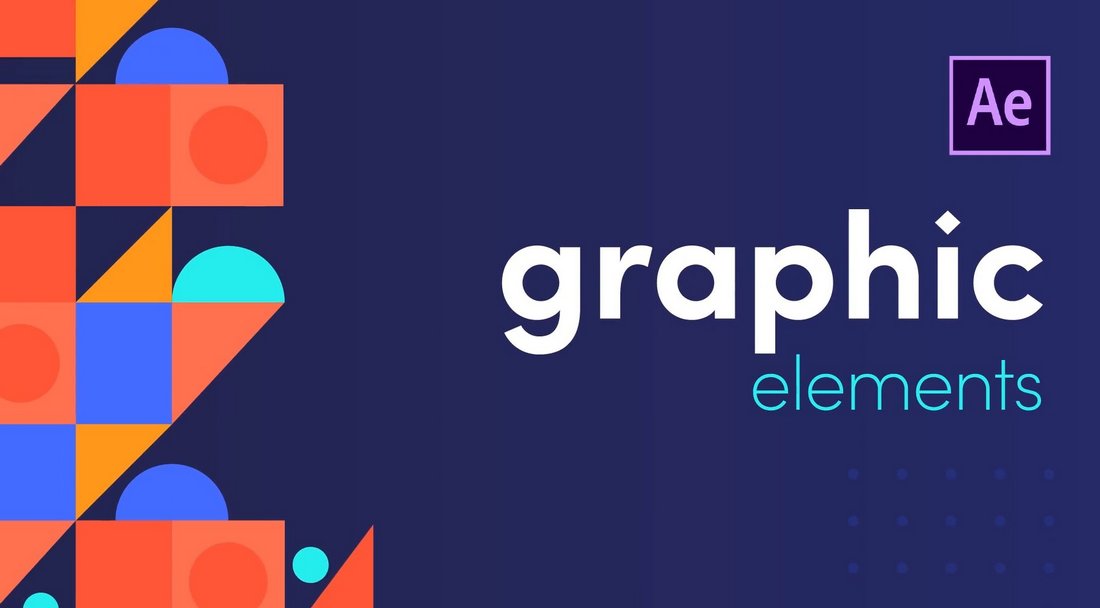 With more than 300 animated elements, this bundle is a must-have for all motion graphic creators. It includes various motion typography templates, transition animations, motion graphic scenes, and much more as well. All of the elements can be used in After Effects to create wild motion graphics and animations.
Motion Graphics Retro Background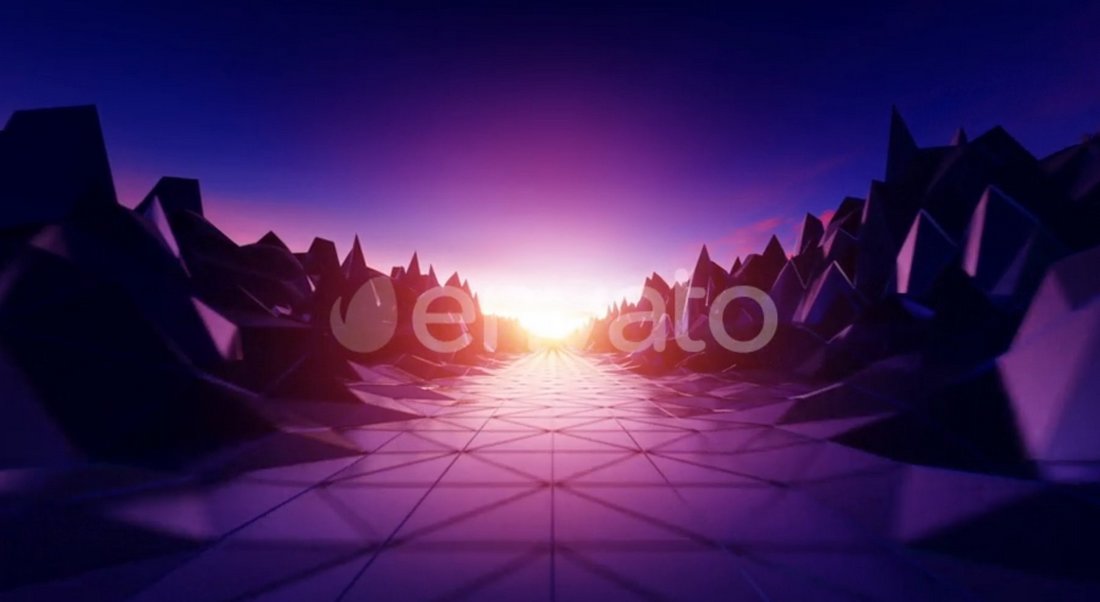 Motion graphics are commonly used to create beautiful and mesmerizing backgrounds for websites and videos. You can use this video to create such an attractive background for your own projects. It features a looping scene of a grid terrain with 80's style retro design.
nimated Flowers Motion Graphics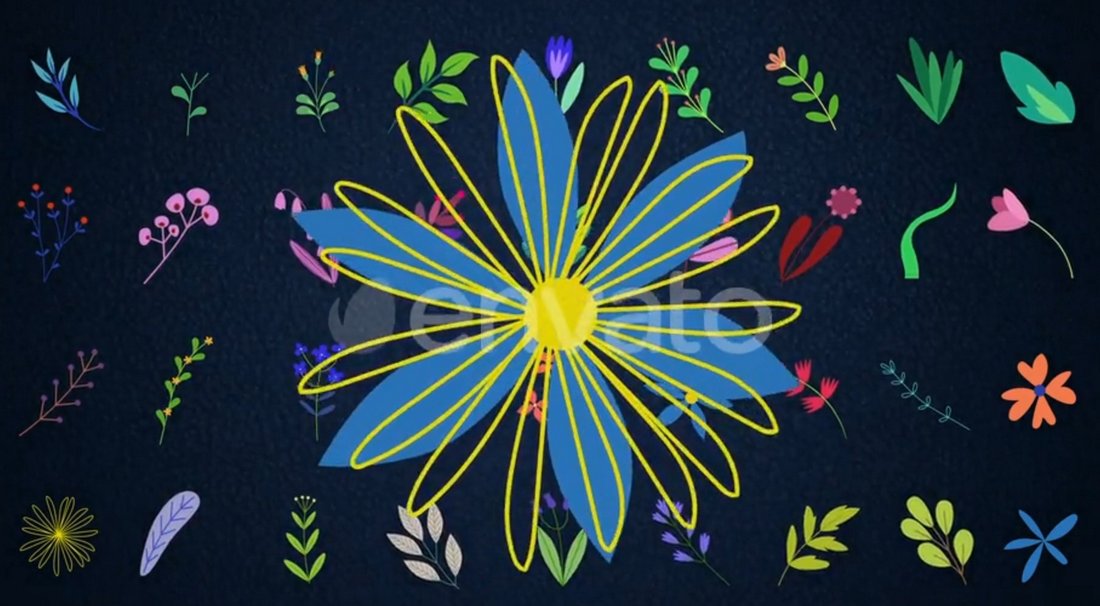 This bundle of motion graphics includes beautiful animated flowers that you can add to your motion graphic designs to create colorful scenes. There are many different styles and types of flower designs in this pack with various styles of animations. You'll have plenty of options to choose from.
100 Motion Graphics Elements Pack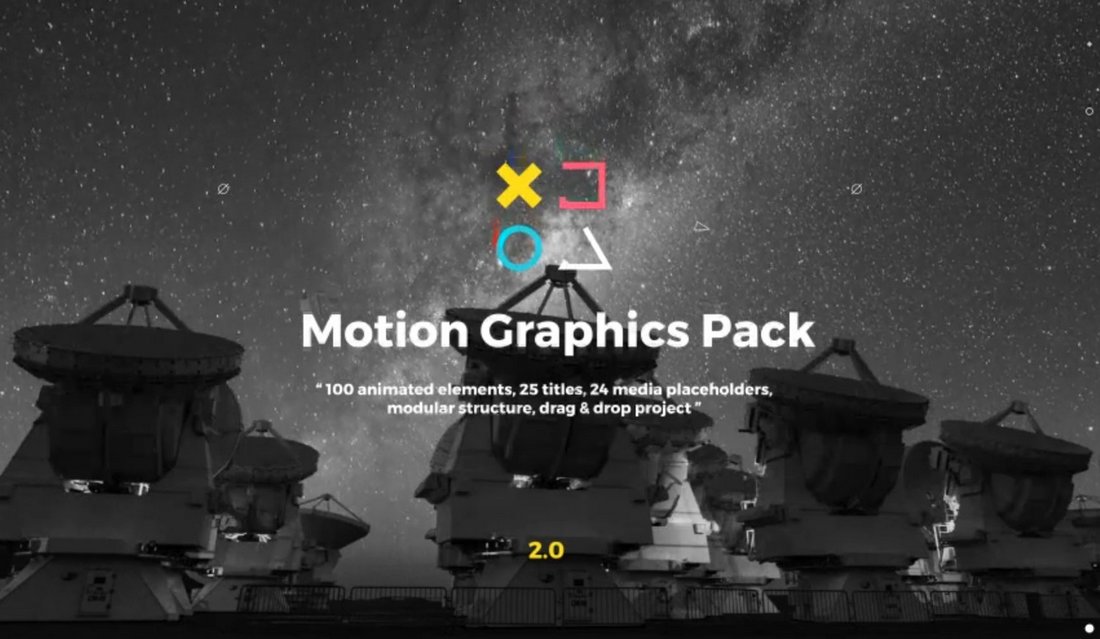 If you're looking for animated abstract objects to add to your motion graphic designs, this bundle of After Effects templates is made just for you. It includes 100 different motion graphics elements featuring editable designs. It also includes a slideshow layout with 9 scenes for you to use in your video projects.
Motion Typography Essential Graphics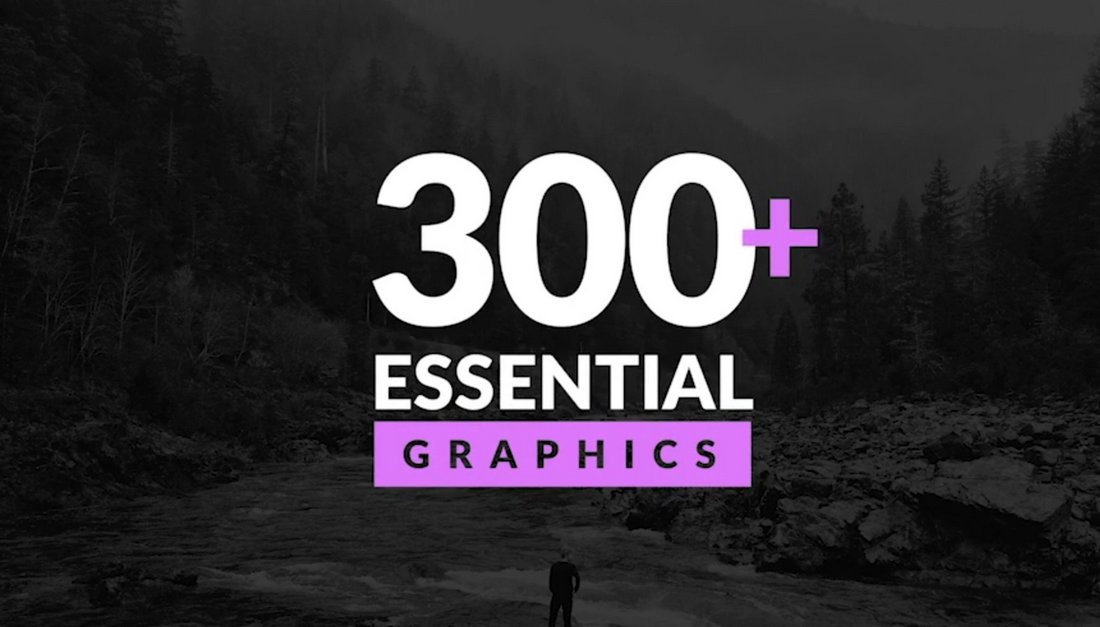 Motion graphics are also used in typography designs to create cool titles and heading animations. This Premiere Pro typography templates pack shows some great examples of motion typography. There are more than 300 graphics in this bundle that can be used to create many different styles of motion graphics and typography.
Fun With Shapes – A Motion Design Pack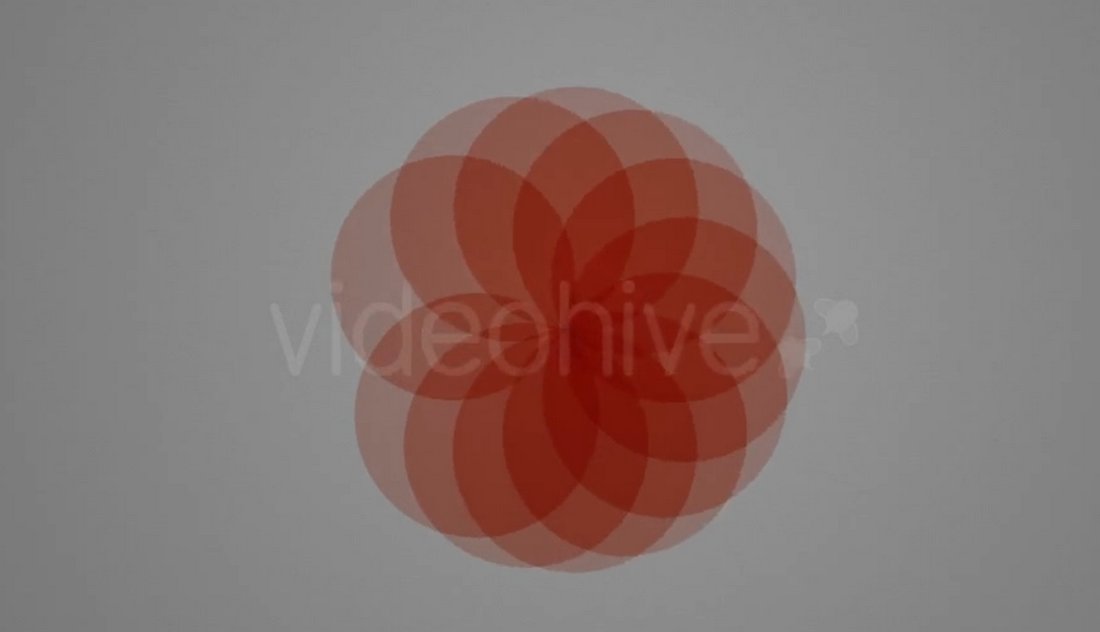 In this bundle of motion graphics elements, you'll find many creative abstract shapes with colorful designs and simple animations. They are perfect for various types of motion graphic designs as well as for video creations.
HUD Motion Graphics Package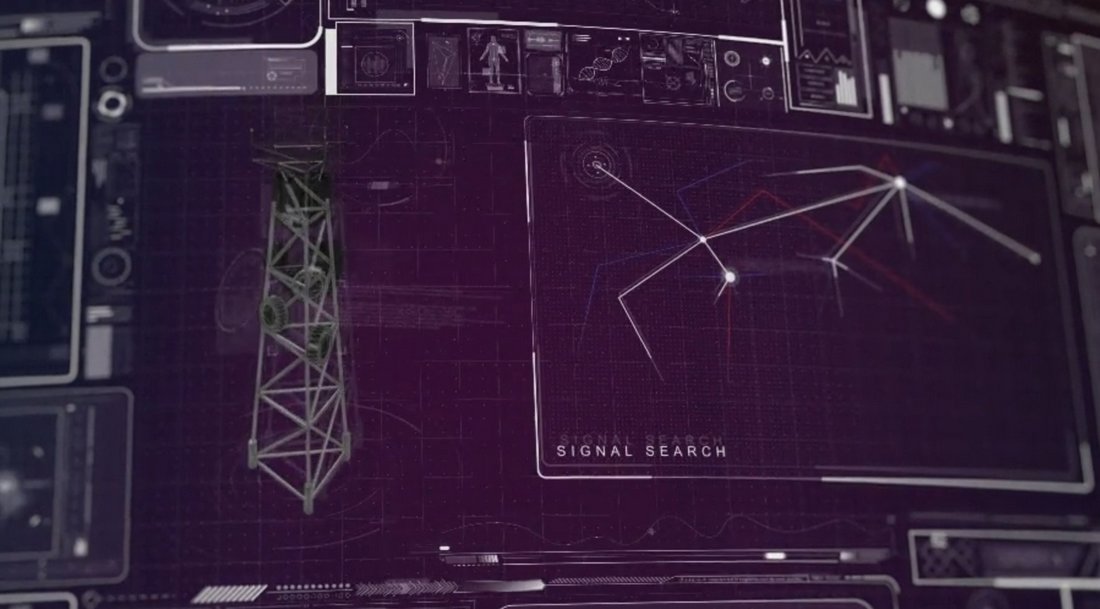 Featuring more than 500 elements, this big bundle allows you to craft attractive HUD motion graphics using After Effects. HUD motion graphics are commonly used in technology-themed design projects. And this pack has a lot of useful elements with animations for you to use in your projects.
5 Motion Graphics Tuts for Beginners
If you're interested in learning motion graphics and creating cool designs, here are a few beginner-friendly motion graphics tutorials to get you started.
Free Motion Graphics Course for Beginners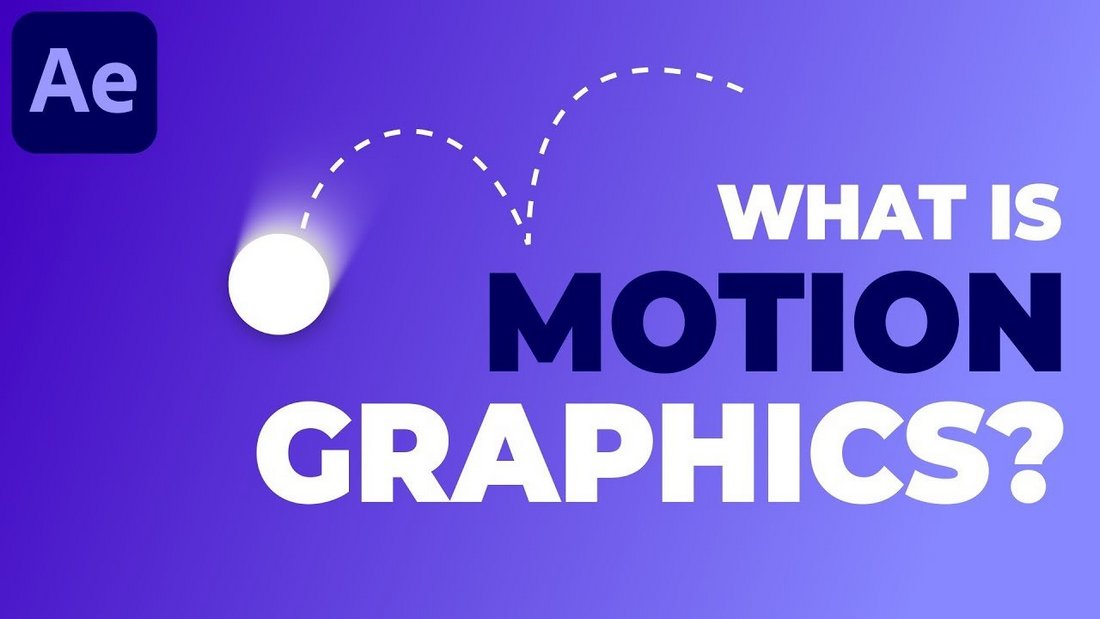 If you're new to motion graphics, start with this free course. It includes a series of YouTube videos covering everything from the basics of motion graphics to advanced tips. It will help you understand what motion graphics is while showing how to create them in After Effects.
Illustrator to After Effects – Animation Workflow & Tutorial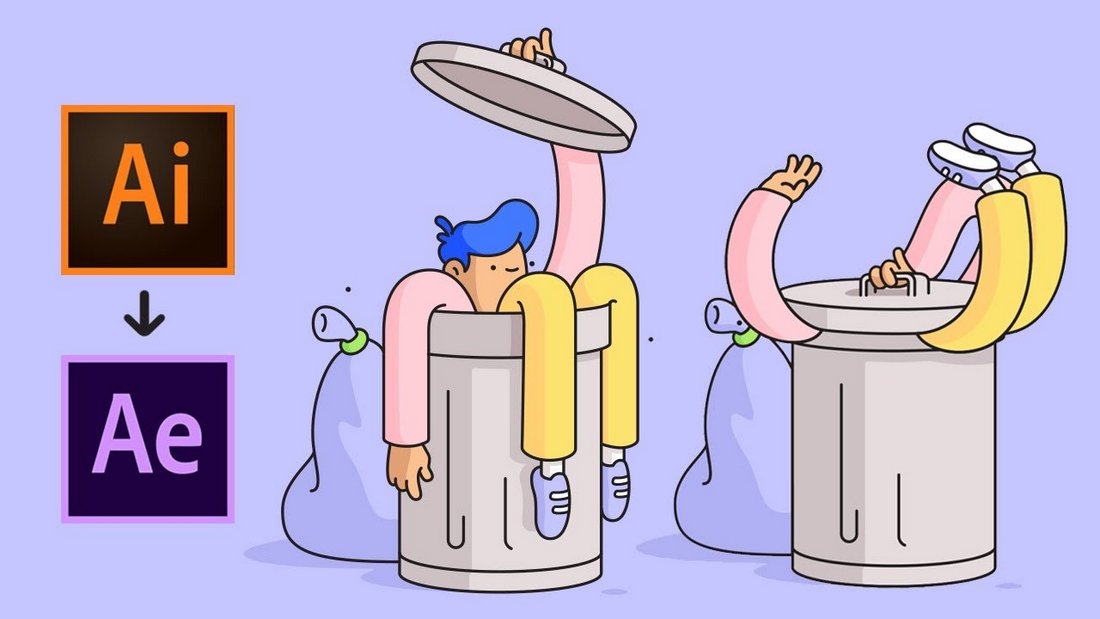 Another great motion graphics tutorial for beginners. This video shows you how to bring your illustrations made in Adobe Illustrator over to After Effects to turn those static graphics into motion graphics. It's a must-see for beginners.
Motion Graphics Tutorial for After Effects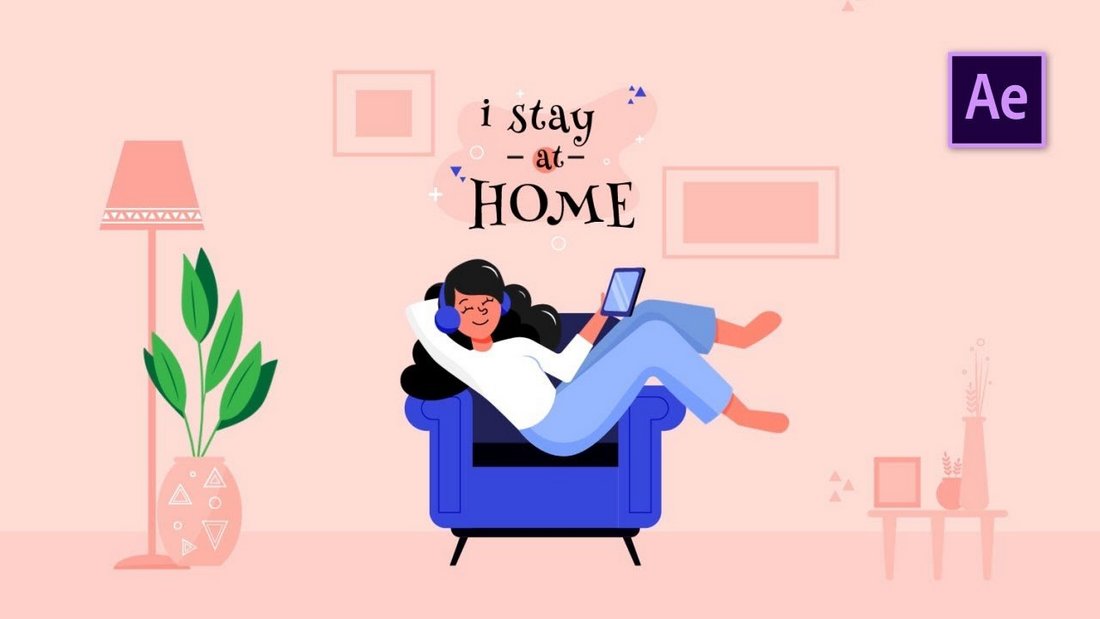 This is a fun tutorial that shows you how to create a beautiful motion graphics scene showing a woman sitting at home enjoying music. There are many other motion graphics tutorials in this playlist so be sure to check them out as well.
Stroke Logo Animation in After Effects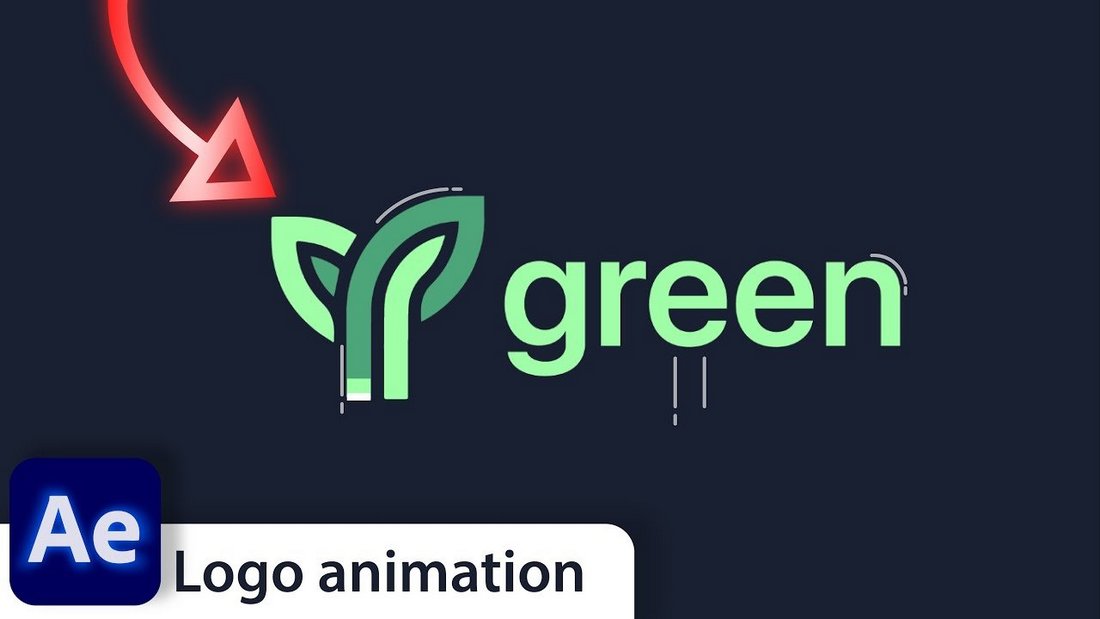 This tutorial will teach you how to create a cool logo animation using motion graphics elements. It's a short yet detailed tutorial. If you don't mind listening to AI-voiced commentary, the tutorial is very educational.
5 Motion Graphics Techniques for After Effects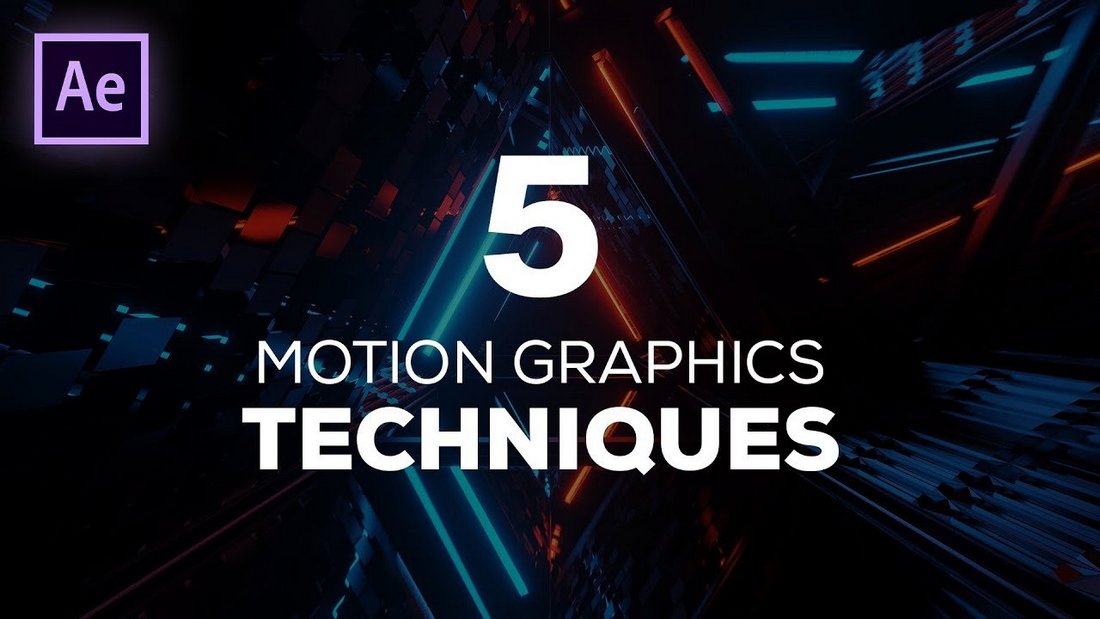 This tutorial is most suitable for intermediate and experienced motion graphics designers. It shows you 5 useful techniques you can use in After Effects when designing different types of motion graphics.
In Conclusion
Even though it sounds like a new concept, motion graphics is already spreading across all types of designs. Needless to say, motion graphics are here to stay. So if you're a designer or an editor, learning to craft motion graphics is a skill that will prove useful in the near future.
If you want more motion graphics templates, you can check out our best After Effects logo reveal templates and After Effects typography templates collections.
By: Roshan Perera
Title: What Is Motion Graphics? Examples & Templates
Sourced From: designshack.net/articles/software/what-is-motion-graphics/
Published Date: Thu, 01 Sep 2022 09:00:25 +0000